A performance about the soul of a building. Robert Malmborg and Dansens Hus in a dance performance that takes place in the foyer's architecture and sound environment.
Tickets
"I decided to make a dancepiece and when searching for tools to enable this dance I found myself in the foyer. It triggered dances I had with me and its structure and acoustics put me in motion. We will be in the foyer and I will dance. We are on at 18:00 and the entrance is free."
Robert Malmborg
About the choreographer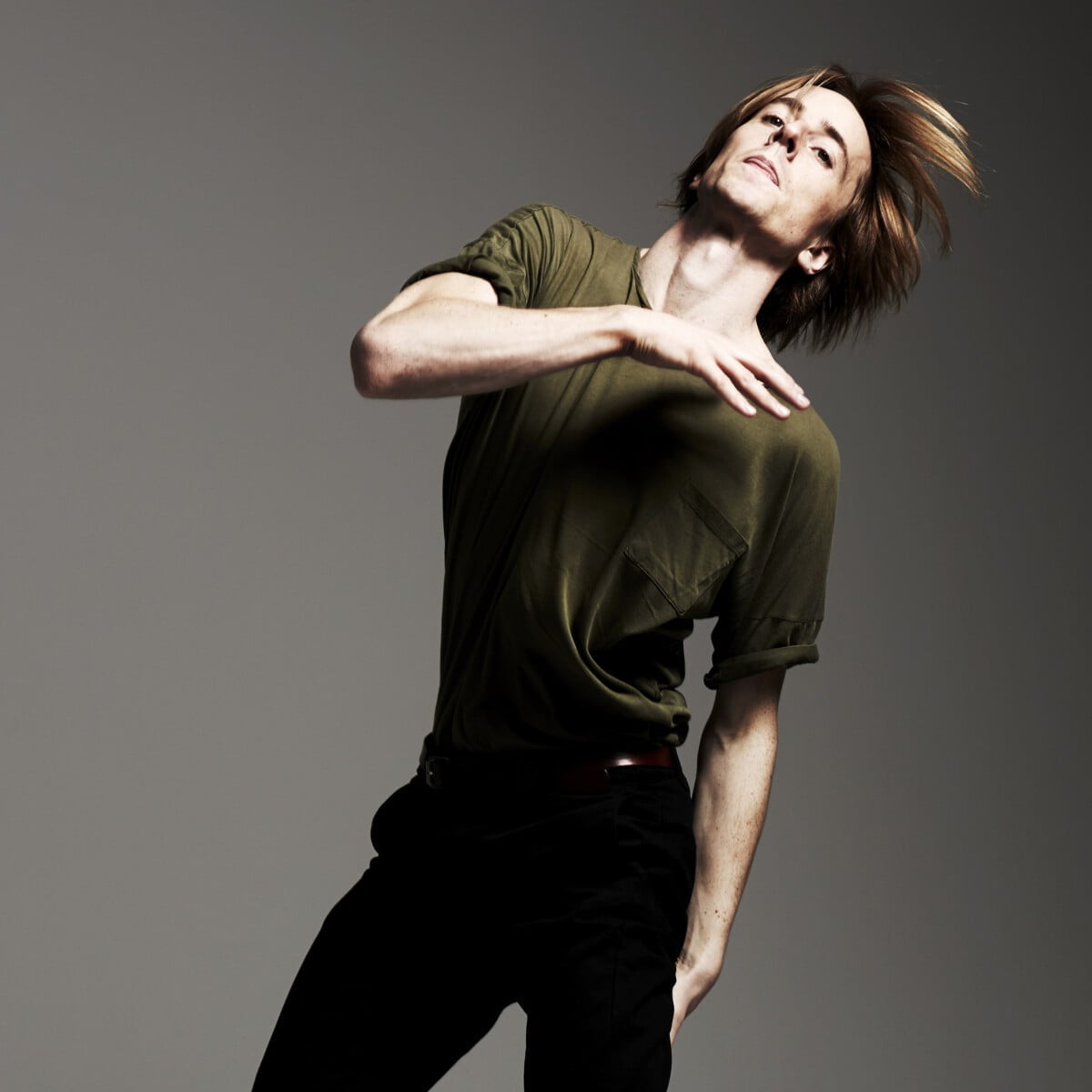 Robert Malmborg
Robert Malmborg trained at the Royal Swedish Ballet School and has worked as a freelance dancer since 2006. He has also been trained in street dance since 2002. Robert participated in the dance project Kamuyota collaboration between Riksteatern in Sweden and Batsheva Dancecompany, and then joined Ensemble Batsheva under the direction of Ohad Naharin. He has danced with the Bounce Streetdancecompany in Cuckoo's Nest and The Last Bounce and later in Fredrik Benke Rydman's production of the Swan Lake. Robert has also worked with Sharon Eyal & Gai Behar, Pontus Pettersson, Kenneth Kvarnström and Anna Vnuk among others. Since 2016 he is part of the WELD Company with whom he has worked with Rebecka Stillman, Georgia Vardarou, Mathias Sperling and Andros Zins Browne.
Tickets