Meet four of the most interesting street dance groups on the Swedish urban dance scene.
"Take the floor..." is a scenic platform where you can meet a selection of the most interesting street dance groups on the Swedish urban dance scene. During the evening, the following four groups will showcase themselves and their upcoming productions:
Navyz: "Roots"
Navyz is a dance group, based in Örebro, consisting of nine dancers: Amanda Eyob-Isac, Elisa Bizimana, Naomi Nzau, Sarah Nzau, Gabriella Kodia, Chancelvie Csorbova, Megan D'mello, Cheryl Alexia Ingabire and Mikaela Csorbova.. They are currently on TV4's "Talang 2019", but the group also has a number of titles from competitions such as Streetstar Danceshcool Challenge Advanced, Battle Up North, Juste Debout Nordic, Malmö Festival, Danskarusellen 2017 and Just Move It. Together with their coach and artistic director Anita Basha, they now want to create a performance focusing on their different, and common, roots.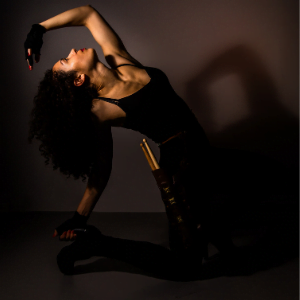 Daisy Nightsy: "Daisy Love"
Daisy aka Nightsy has studied street dance and then specialised in breaking. Since then she has participated in various international competitions and also taught. During Urban Connection's "Take the floor" she takes on new challenges. Using a "marching snare drum" in combination with dance, she develops the solo "Daisy Love" for the stage.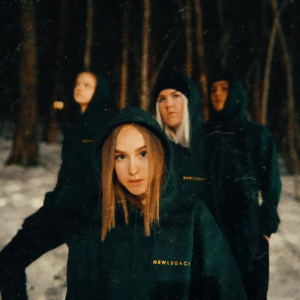 New Legacy: "PHRO - NE - MO - PHOBIA".
The dance group New Legacy is run by seven young dancers from Uppsala: Anna Abrahamsson, Alma Hakim, Hedda Holmberg, Line Jonsdotter, Ella Pettersson, Ance Vaivade and Hugo Zheng.. New Legacy has performed at a variety of events and participated in several competitions such as Skapa Dans, Young Movers and Danskarusellen.
New Legacy has wanted to create and stage their own show for a long time. In the festival's concept " Take the floor..." they take the chance to realise some of their many ideas.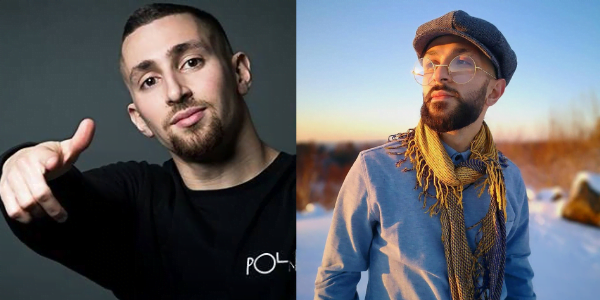 Sasha & Essan: "The equation - a challenge".
Alexandr Antochvili "Sashdilla"and Ihsan Alshakerchi's "POPA-JOKE" are two veterans of the Swedish hip hop scene. Both have played a prominent role in the scene over the past decade, with performances, shows and battles.
Music: Dj Combat