A dream evening for dance lovers where you can experience Mats Ek, Ana Laguna and Yvan Auzely on stage in two duets.
In the duets Potatoes we see Ana Laguna, Mats Ek and four kilos of potatoes. A humorous and thoughtful story about an unglamorous, but useful, tuber.
The performance axe, choreographed directly for Ana Laguna and Yvan Auzely, is a duet about chopping wood. For him, a practical job. For her, something disturbing with its violence. It becomes a confrontation, which leads to a new affinity.
The piece is accompanied by the Pork Quartet's version of Tomaso Albinoni's iconic Adagio in G minor.
In between, Mats Ek's poetic television piece is presented. Old and doorfrom 1991, with the then 83-year-old Birgit Cullberg at the centre. The film will be shown on a cinema screen in the lounge.
About the choreographer
Mat Oak
Mats Ek (born 1945) is one of Sweden's most prominent choreographers and dancers of all time. His professional career started in the 1960s and 70s, when he worked at the Royal Dramatic Theatre as assistant director to Ingmar Bergman, along with his own directing assignments. In 1973, he switched to dance and the Cullberg Ballet Company, and then, barely ten years later, took over as artistic director of the company between 1981 and 1993. Among the more than 20 works he has created for the Cullberg Ballet is the acclaimed reinterpretation of 'Giselle' (1982), which the Cullberg Ballet performed more than 300 times in 28 different countries until 2000.
Mats Ek left the company in 1993 and has since worked as a freelance choreographer and director. He has also created several productions for the Royal Swedish Opera and Dramatic Theatre, including the acclaimed 'Juliet and Romeo' (2013) and 'The Emigrants' (2014).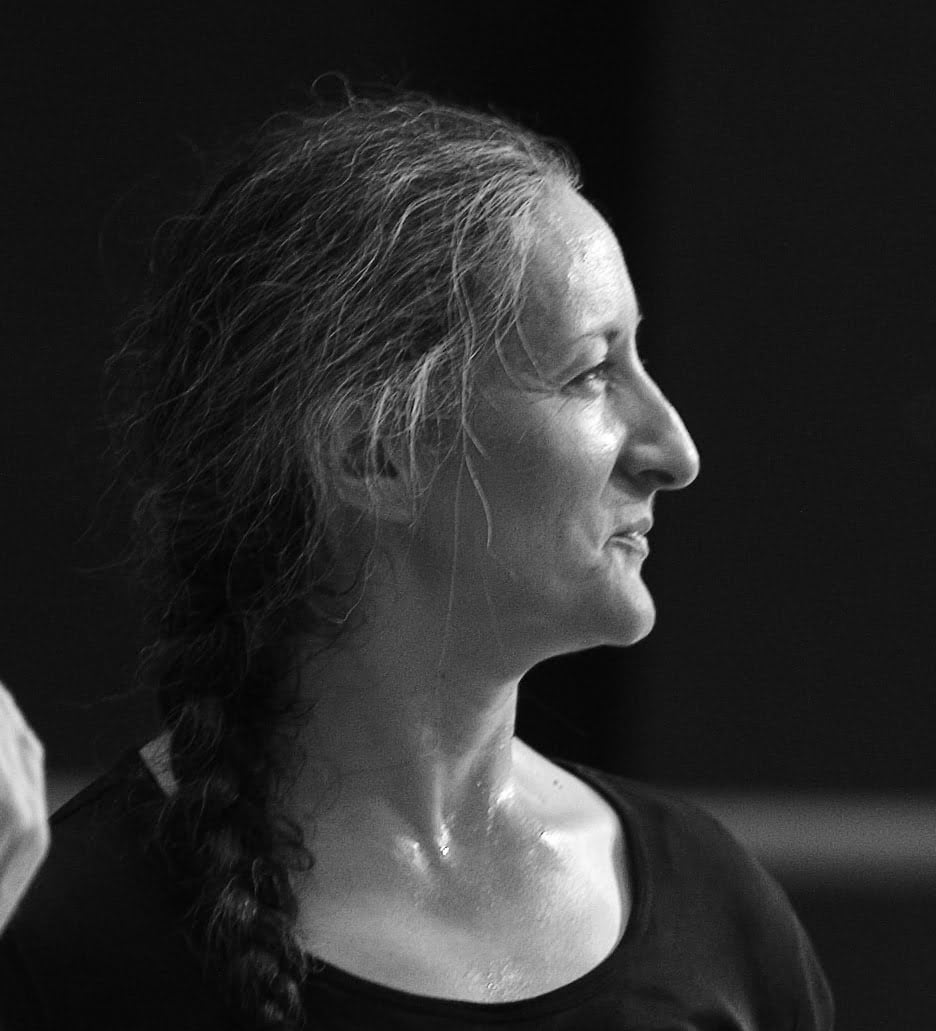 Ana Laguna (born 1955) was part of the Cullberg Ballet Company for 20 years. She has also danced with several internationally renowned dancers, such as world star Mikhail Baryshnikov. In 1996, she left the Cullberg Ballet and has since worked as a freelance dancer, choreography assistant and teacher at the Paris Opera and the Lyon Opera, among others. She has also participated in most of her husband Mats Ek's productions, danced at the Netherlands Dance Theater and participated in several TV and theatre productions such as "Andromaque" at Dramaten and Suzanne Osten's "Mirad - a boy from Bosnia".
In 2006, Ana Laguna was the first dancer outside the Royal Ballet to receive the honorary title of Court Dancer.
Yvan Auzely (born 1959) is a dancer and actor. From 1981 to 2002, he was a member of the Cullberg Ballet Company, and since then he has worked closely with Mats Ek on both dance and theatre stages, for example in Ghost Sonatas (2012) and The emigrants (2014). He has also worked as a freelancer in dance, theatre, film and music - both in Sweden and abroad, including in Bengbulan (1996) and The gynaecologist in Askim (2007).