"You are like a polar bear dancing like a swan", a comment that became a performance idea.
Choreographer and dancer Eleanor Bauer used the comment as a starting point and created the humorous performance. (BIG GIRLS DO BIG THINGS) where, wearing an oversized polar bear costume, she undergoes a number of transformations dancing to Sibelius' national romanticism. Tuonelas swan.
For tonight's LATE NIGHT, Eleanor has invited the following guests. Stacey Sacks and Ellen Söderhult - It's guaranteed to be an evening of performance, humour and surprises!
(BIG GIRLS DO BIG THINGS) is an empty promise, a pre-emptive lament, a flirtation with expectations, a wrestling match with potential; whispering what should be shouted and singing what should be whispered; a solo on scale, volume, extreme limits and the grey areas between them; on grandeur and vulnerability, hubris and humility, visibility and subtlety; on the fragile braggadocio of living large when less is more but more is also unmistakably more.
Eleanor Bauer's performance is part of the Late Night concept, where Dansens Hus lets a choreographer take the helm and determine the evening's content.
As guests, Eleanor Bauer is joined by Stacey Sacks and Ellen Söderhult - it's guaranteed to be an evening of performance, humour and surprises!
Tonight's guest number 1 is ELLEN SÖDERHULT who is bringing Oda Brekke, Elinor Trollerz Bratterby, Lisa Schåman, Lisen Pousette, Hannah Krebs (trainee) and Cathryn Humpreys to perform the "SHANE ET AL. pilot II".
Set design by Tove Dreiman and choreography by Ellen Söderhult.
Shane et al. is an exploratory choreographic project that proposes, through ensemble dance and choral singing, the choir as heroic figure and collective protagonist, and the hero as the one who proposes or points to another reality where other relationships, behaviours and narratives thrive. With the choir as a temporary singing and dancing group, dance and singing are explored, studied and activated as group bodily expressions.
Shane et al. is supported by the Swedish Arts Council.
Tonight's guest number 2 is STACEY SACKS who will do two different performances during the evening: DiaLoCo_1 and 2.
About the choreographer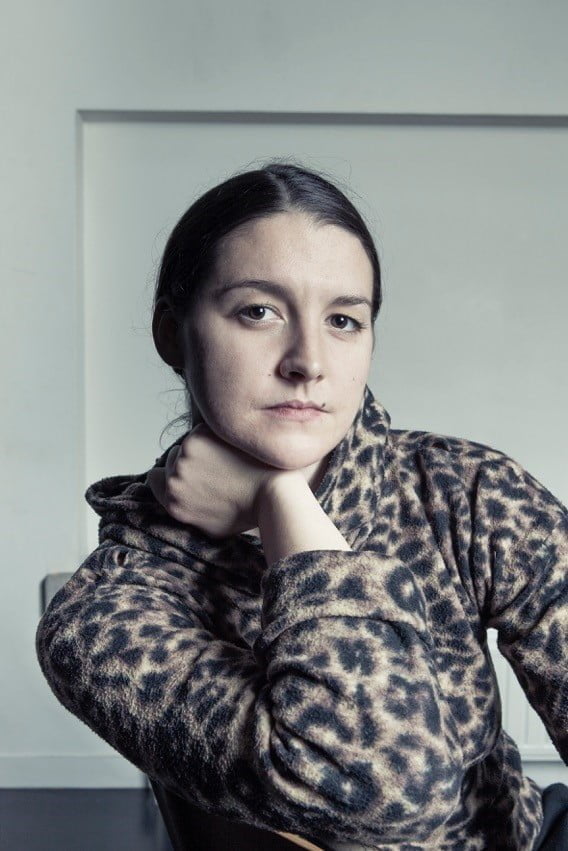 Eleanor Bauer
Eleanor Bauer is a choreographer, dancer and performance artist. Originally from Santa Fe, New Mexico, she has studied at Idyllwild Arts Academy in California, New York University's Tisch School of the Arts, and P.A.R.T.S. in Brussels, among others. She is currently a PhD student in choreography at Stockholm University of the Arts. She was artist in residence at the Kaaitheater in Brussels from 2013-2016. Bauer has collaborated and worked with, among others, choreographers Xavier Le Roy, Anne Teresa De Keersmaeker, Boris Charmatz, Trisha Brown, Mette Ingvartsen, David Zambrano; visual artists Matthew Barney and Emily Roysdon; and music ensembles Ictus and The Knife. Her multi-faceted work has toured internationally and received favourable reviews. She has been producing her own work through GoodMove vzw since 2007.
Stacey Sacks
Stacey Sacks is a writer/actor/filmmaker/clown and current PhD student at STDH. Her PhD project The Improvisational Trickster consists of a series of experiments that mix together live performance, stop-motion animation and film. The experiments aim to create a cross-fertilised and contradictory form of theatre and film by fusing paradoxes and creating unexpected constellations that reflect the fragmentary experience of the body in neo-colonial exile.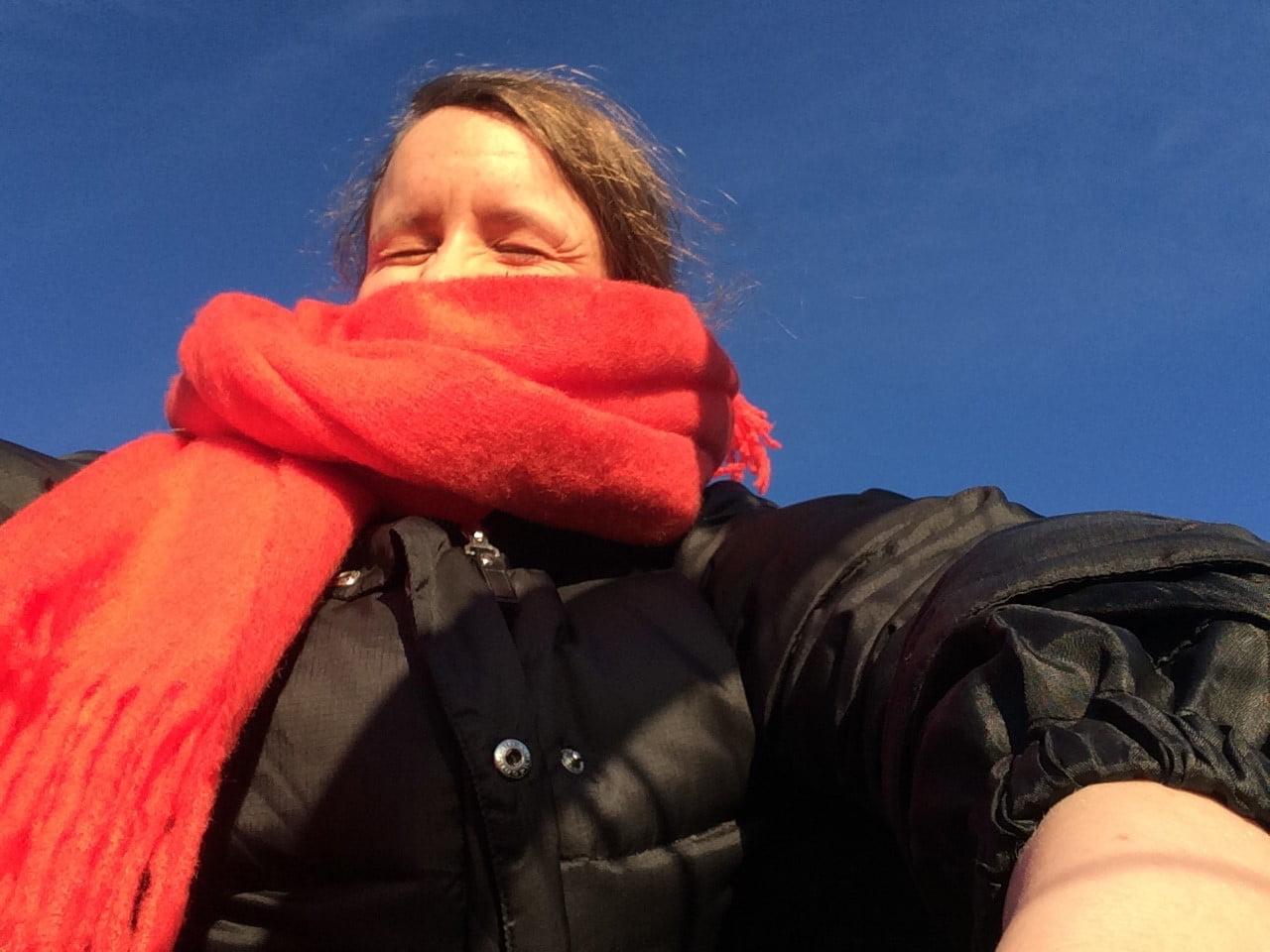 Ellen Söderhult
- My name is Ellen and I work as a dancer, choreographer and writer in contemporary dance, often in various forms of collaboration. By contemporary dance I mean dance that is not only shaped by historical power structures, habits and preconceived notions of dance, but is continuously transformed and takes on new forms of expression based on a sense of urgency and a desire to influence, change and touch. My latest works are a punk ballet for 16 dancers and two drummers "How to do things with Romance: a prologue" and RUDY.