In a rock cavern, 100 metres into the permafrost of Svalbard, lies the International Seed Bank. It contains over 840 000 species from all over the world. The vault is the Earth's reserve hard drive for biodiversity. There are 155 000 varieties of rice. 700 000 of barley. And some wooden boxes from North Korea, including 2 200 samples of maize seeds.
Svalbard's unique seed bank is the relief of Norwegian choreographer Ina Christel Johannessens "Frozen Songs". Seeds dart through the air, thunder rumbles, snow storms and in the middle of it all - a hope for a possible new start.
"Frozen Songs" premiered in 2017 and has since toured internationally to Germany, Italy, Spain and France, among others.
About the choreographer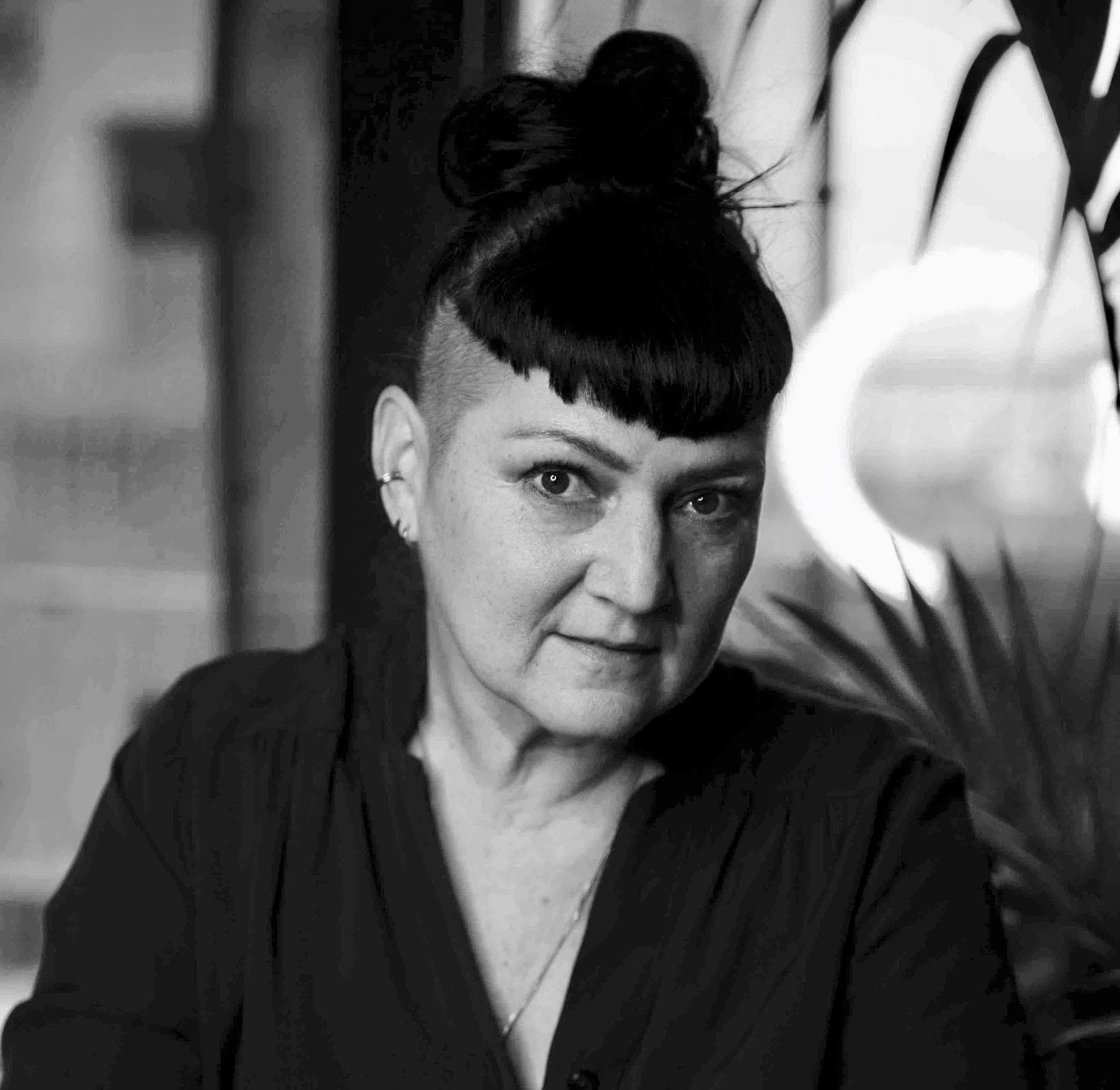 Ina Christel Johannessen
Ina Christel Johannessen is a pioneer and one of the biggest names in Norwegian contemporary dance.
In 1996 she founded Zero Visibility Corp which is based in Oslo. Since the company made its international breakthrough in 2003 with the "it´s only a rehearsal" they have toured the world.
Visual elements such as light, video and set design are important to Ina Christel Johannessen and she is always involved in these elements of her work. The music is almost always electronic.
Johannessen trained as a dancer and choreographer at the Oslo National Academy of the Arts, where she also teaches.
She has choreographed for the National Theatre in Oslo, CCDC Hong Kong, the Royal Opera in Stockholm, the Gothenburg Opera, the Cullberg Ballet and the Helsinki City Dance Company.
She has also collaborated with the Norwegian National Company for many years. Carte Blanche and created a total of 14 full evening performances for the company.
In recent years, she has also been commissioned by Kulturhuset Stadsteater, among others. There she has collaborated with choreographers Kenneth Kvarnström and Örjan Andersson in "Piano piano" and presented her own work "Come back to see us".