Koreografen Ian Kaler skapar för första gången ett verk för Cullbergbaletten. ON THE CUSP är en blandning videoverk och en samling porträtt av de enskilda dansarna. Dansarna i The Cullberg Ballet har sin egen historia och kompaniet håller ihop dem. Vilka är människorna i gruppen och hur bygger de upp den? Vilka är de privat och hur formar det scenkaraktärerna?
Jam Rostron/Planningtorocks elektroniska brassmusik skapar lekfulla, djupt rörande, modiga och dramatiska dansverk.
Med 14 dansare i Cullbergbaletten
Världspremiär 10 januari 2019 Tanzquartier, Wien
Sverigepremiär 30 januari på Norrlandsoperan, Umeå
About the choreographer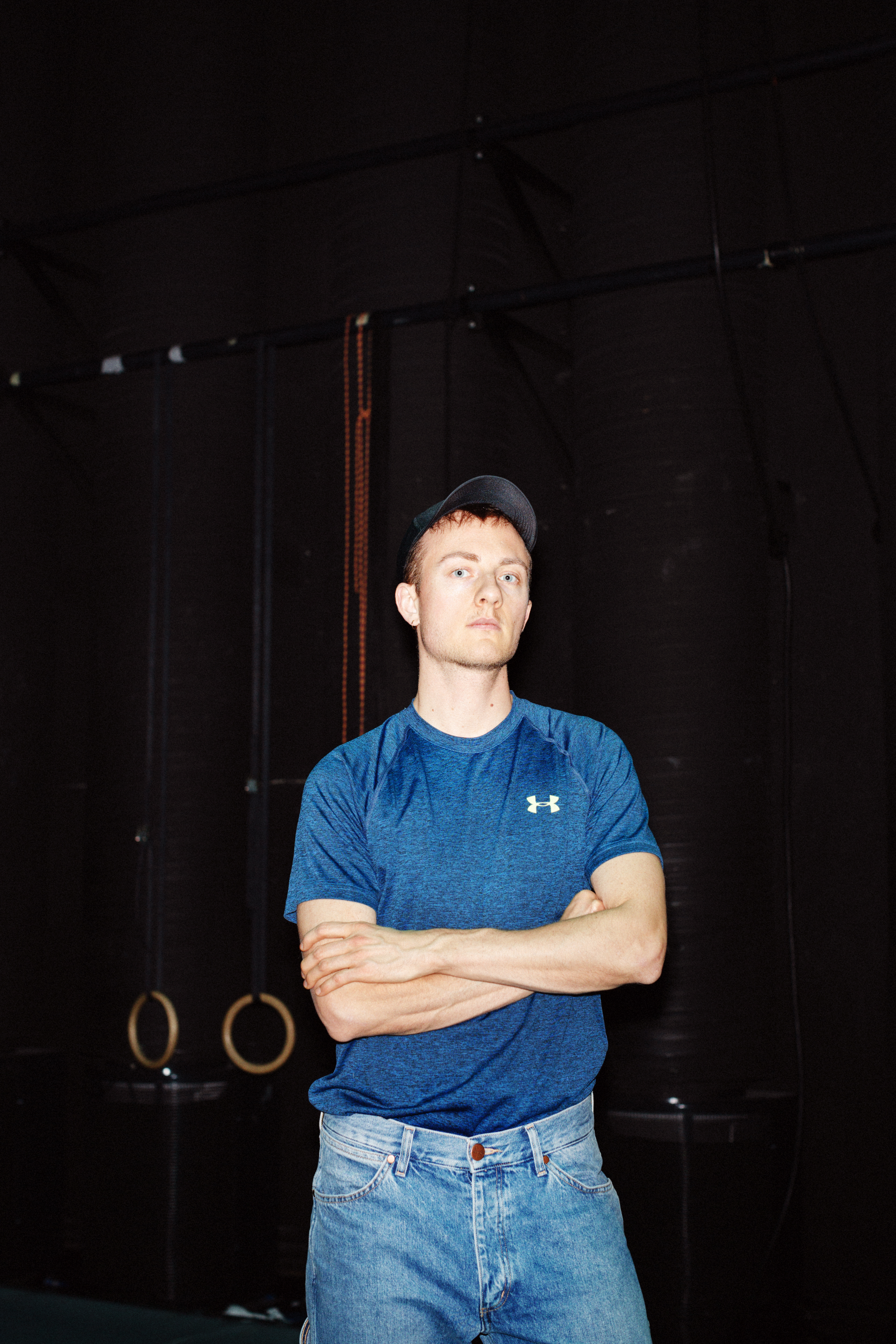 Ian Kaler
Ian Kaler, ursprungligen från Österrike, studerade Transmedial Art vid University of Applied Arts i Wien och har en examen från pilotprogrammet inom samtida dans, kontext och koreografi vid Center for Dance vid, Konsthögskolan i Berlin.
Sedan 2010 har han utvecklat sin fysiska och kreativa praktik i en rad koreografiska serier tillsammans med olika konstnärer och genom olika (visuella) media. Han arbetar bland annat tillsammans med dansaren och modedesignern Stephane Peeps Moun, Jam Rostron/Planningtorock och trummisen Joy Leah Joseph. http://www.iankaler.org/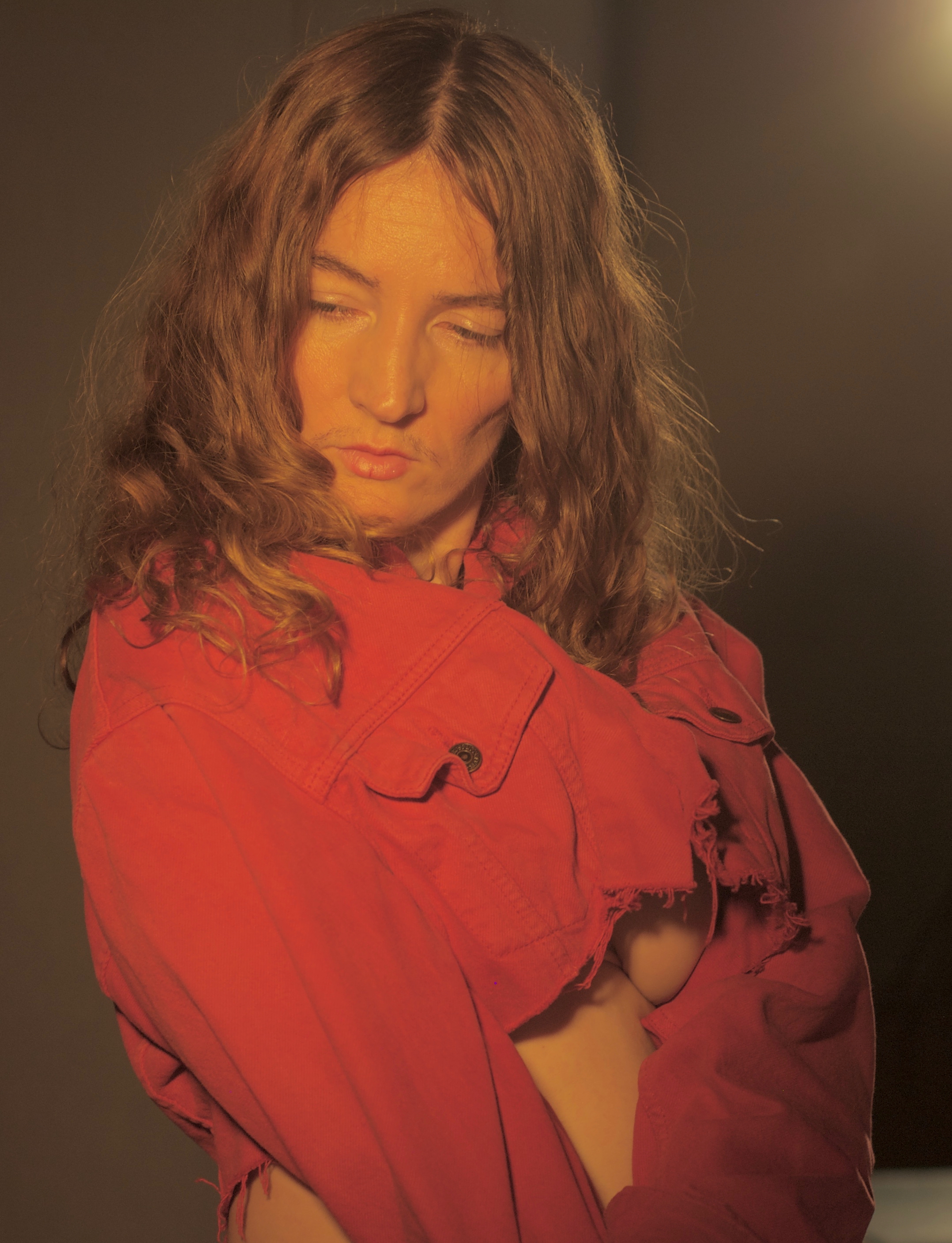 Planningtorock
Planningtorock – aka Jam Rostron – is a Bolton-born Berlin-based singer-songwriter, composer, producer and director with three critically acclaimed studio albums of left-field dance to their name – not to mention various collaborations, operas, film scores and remixes. A self-taught, non-binary, working-class musician, they've spent a decade plus queering sound and vision as Planningtorock.
Planningtorock debuted in the Noughties with 2006's Have It All [Chicks On speed], finding artistic community among fellow DIY outliers and gender outlaws such as Peaches and The Knife. Their sound – tense, spellbinding dance music with classical flourishes, unexpected brass and pitched-down vocals that have become Planningotorock's signature – have earned them a dedicated following.