The personal performance is based on Ambra Succis stubbornness and endless hope. Striving to Achieve is about her endeavour to succeed and about all of life's challenges along the way. About people and situations that have coloured her, about memories and moments that have left their mark and about how she never, never, never intends to give up.
Ambra Succi has choreographed and danced with most of Sweden's artistic elite. In her company Crazy Artist Movement includes dancers ranging from street dance to ballet, as well as musicians and DJs. She is known from Bounce and as the choreographer behind Loreen's hyped Euphoria dance. Now she puts you in euphoria.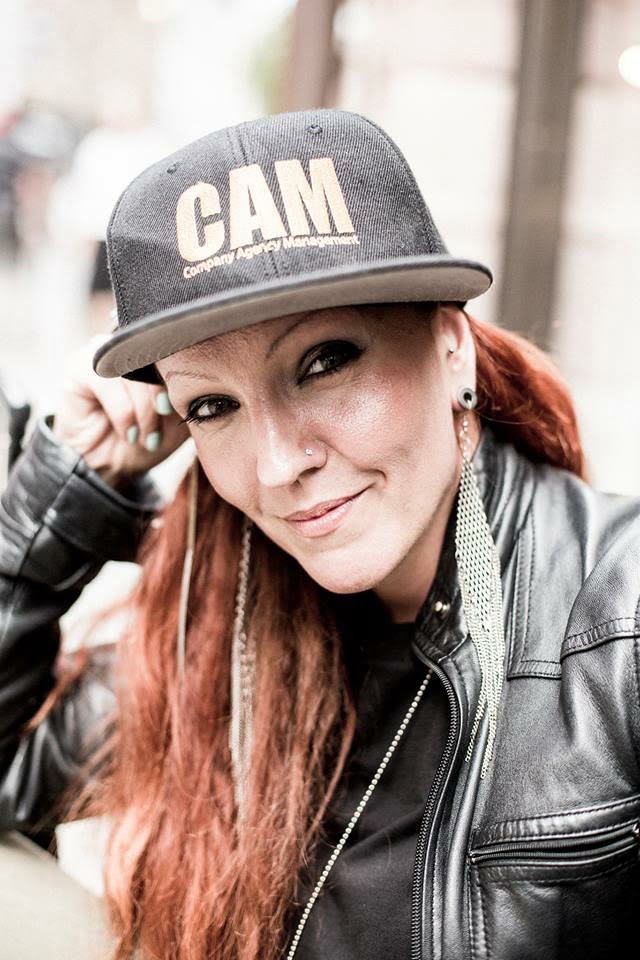 More about Ambra Succi
Ambra Succi is a dancer and choreographer strongly associated with the street dance group Bounce, whose last performance The Last Bounce filled the Globe several times. She is currently busy preparing for the 2015 Christmas Gala at the Ericsson Globe, where she is doing the stage numbers for Loreen, Ola Salo and Petter.
In spring 2016, she is currently choreographing Malmö Opera's production of the musical If/Then. In 2014, she choreographed Malmö Opera's production of the rock musical American Idiot directed by Philip Zandén, which was also shown at Cirkus in Stockholm in February 2016, the musical Cabaret at Malmö City Theatre and the opera Blanche & Marie at NorrlandsOperan, which was also shown on SVT.
Two years in a row, Ambra Succi choreographed the winning entries in SVT's Melodifestivalen: Robin Stjernberg's You in 2013 and Loreen's Euphoria in 2012, which also won the Eurovision Song Contest. Other productions over the years include the Swedish Fame Factory, So You Think You Can Dance Scandinavia and the World's Children Gala. She is CEO and artistic director of the dance school Diambra Dans AB in Stockholm.