En analog värld. Ett virtuellt bo. En plattform för dans.
WEB är ett virtuellt bo, ett svävande spindelnät, en animerad plattform, eller klätternätet på din bakgård. Tillsammans med Anja Arnquist and Madeleine Lindh bjuds du in till att väva fram koreografi ur näten. I ett poetiskt landskap hänger vi upp våra tankar i taket, dansar på imaginära stigar, pärlar brokiga band av våra kroppar och låter vardagen flytta in i scenrummet och gå upp i rök.
Madeleine och Anja har sedan 2009 arbetat tätt ihop under flera paraplyer inom den svenska dansscenen. Med föreställningen WEB, bygger de vidare på sitt tioåriga samarbete och bjuder in scenografen Johannes Fäst, kompositören William Rickman and lighting designer Tobias Hallgren, till att väva fram en konstnärlig hybrid som jonglerar formaten installation, dansföreställning och estetiserad lekplats
About the choreographers
Om Madeleine Lindh
Madeleine Lindh är utbildad vid Kungliga Svenska Balettskolan mellan åren 1996–2004. Hennes första arbete var med Europa Danse Youth Company, där hon dansade i stycken av bland andra Mats Ek and Hans Van Manen. Under åren 2005–2007 arbetade hon med William Forsythe, Wayne McGregor, Angelin Preljocaj och Frédèric Flamand in the D.A.N.C.E (Dance Apprentice Network across Europe) project.
Since 2008, Madeleine has worked mostly as a freelancer based in Stockholm and has worked with choreographers such as Björn Säfsten, Linda Blomqvist and Cristina Caprioli. Hon sysslar också med redigering av film, dansfilm och dokumentationer av dansföreställningar vid sidan av sitt arbete som dansare.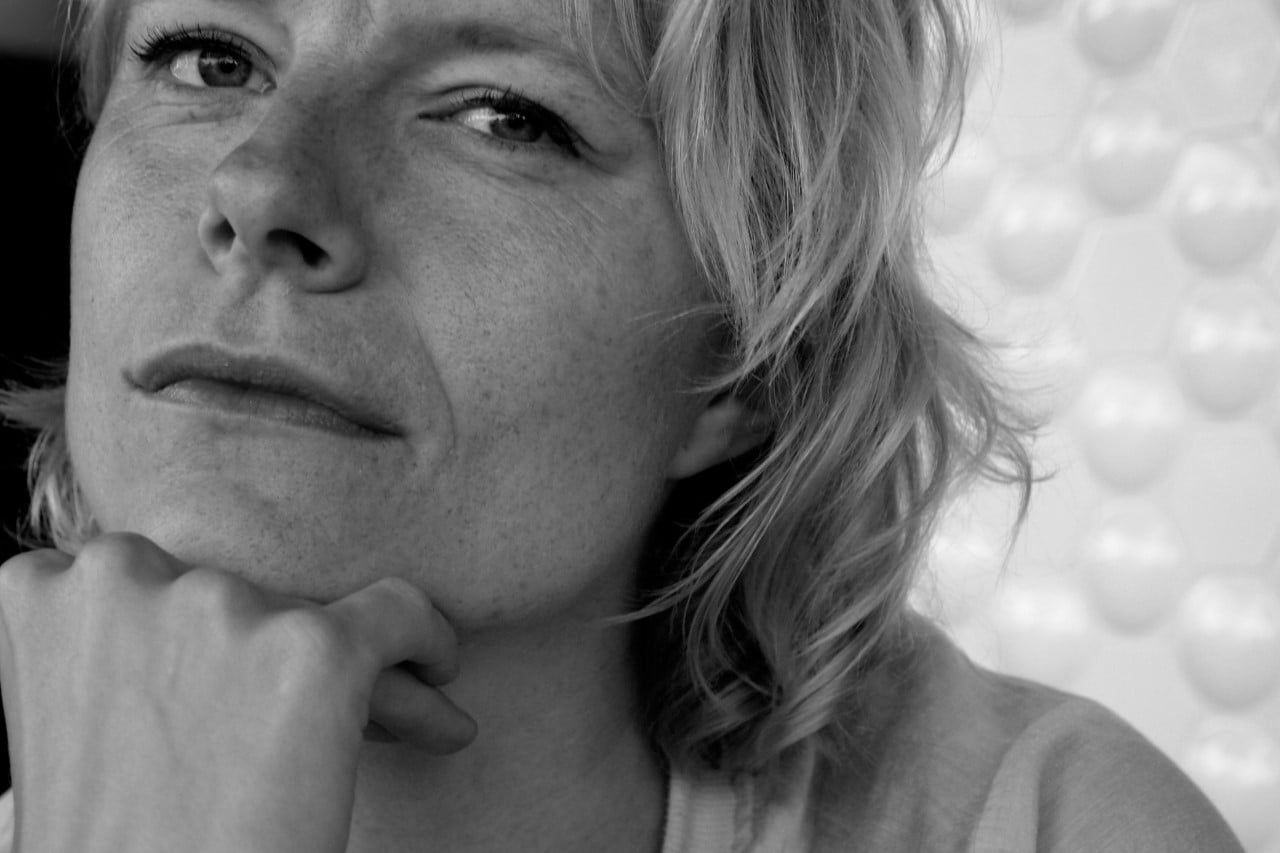 Om Anja Arnquist
Anja Arnquist är utbildad vid Balettakademien och Doch i Stockholm. Hon har sedan 2004 arbetat med dans och koreografi inom den samtida dansen, både nationellt och internationellt.
Bland de koreografer Anja arbetat med, har hon under åren som dansare fördjupat två starka samarbeten, med koreograferna Cristina Caprioli and Björn Säfsten. Innanför dessa forskande verksamheter har hon arbetat fram ett stort antal produktioner sedan 2009 respektive 2006.
Utöver sitt mångåriga arbete som dansare har hon periodvis producerat, koreograferat och kurerat diverse projekt, festivaler, mötesplatser, symposier och samlingsutställningar. I samarbete med platser och parter som; Norrlandsoperan, DOCH, Cullbergbaletten, Moderna Museet, Skånesdansteater, Riksteatern, MDT, Umeå kulturhuvudstadsår 2014, Madefestivalen, Produkt, Västerbottensmuseum, Dansbiennalen 2008, Original Förlag och Dansmässan2018.