Mette Ingvartsen is a dance choreographer and dancer. She has studied in Amsterdam and Brussels and graduated in 2004 from the P.A.R.T.S. school in Brussels.
Between 2004 and 2014, Mette made a wide range of works such as "50/50" (2004), "Why we love action" (2006), "Giant City" (2009) and "evaporated landscapes" (2009). In 2010, she worked on several site-specific works with themes of artificial nature, such as "The Extra Sensorial Garden" in Copenhagen (2010).
In 2014, Mette started a series of works under the collective name 'The Red Pieces'. The first was "69 Positions" which questioned the boundary between private and public space by literally putting a naked body in the middle of the theatre audience. The second piece in the series was '7 Pleasures' where a group of 12 dancers explored variations of nudity and sexuality. It dealt with concepts such as pleasure and lust and how the mass is pitted against the individual, the object against the body.
In autumn 2019, Mette Ingvartsen premiered 'Moving in Concert' - a work in which she discusses people and their role in a new digitalised world.
"What I want to explore with "Moving in Concert" is the body's relationship with technology, on a more abstract level. Or rather, how to understand technology as something that is active in our bodies even if we are no longer directly connected to technological devices, such as computers, tablets and phones. I am interested in how the incorporation of technology into our bodies transforms the neurological patterns in our brains. How it changes the way we feel, think, live and sense."
Between 2013 and 2016, Mette worked at Kaaitheater in Brussels. She has also been connected to the university world and has a PhD in choreography at UNIARTS.
Mette Ingvartsen at Dansens Hus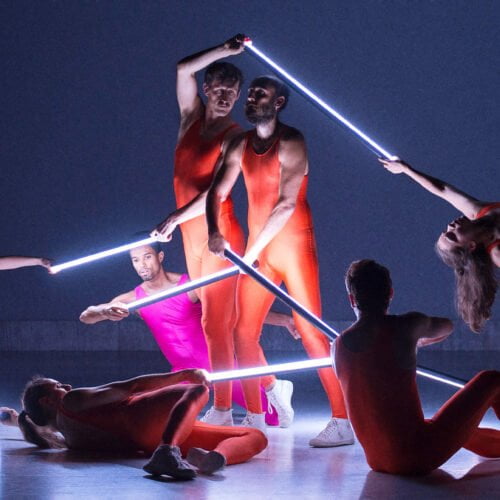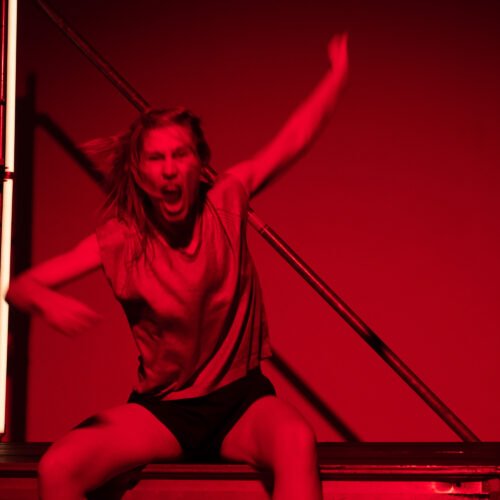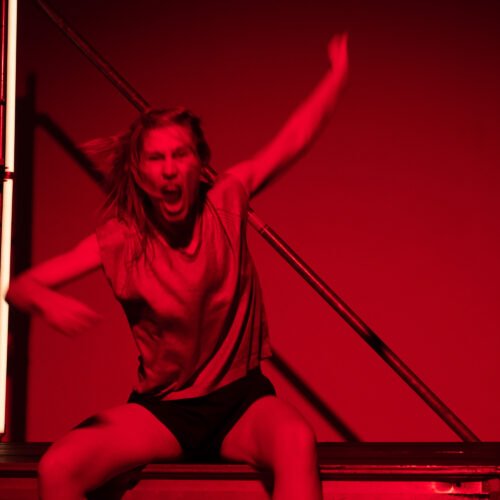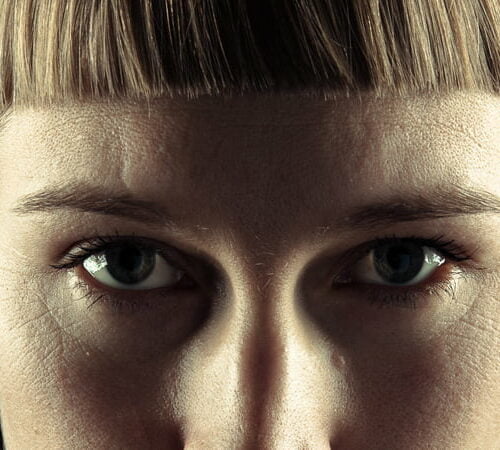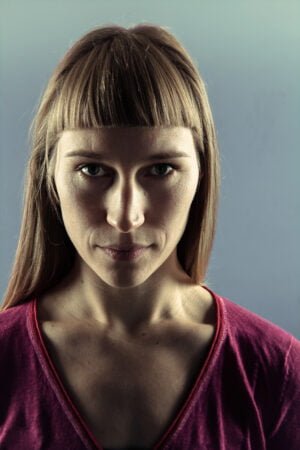 Interview on YouTube
Interview with Mette Ingvartsen (in French)