Tre städer. Tre världspremiärer. Tre av Sveriges främsta danskompanier. Välkommen till ett unikt nationellt samarbete mellan tre av Sveriges främsta danskompanier: GöteborgsOperans Danskompani, Kungliga Baletten och Skånes Dansteater.
Under våren har en koreograf, utvald av varje kompani, vistats hos ett av systerkompanierna och skapat ett nytt verk för dess dansare. Resultatet: tre fantastiska dansverk framförda av landets främsta dansare!
Katrín Hall, konstnärlig ledare för GöteborgsOperans Danskompani, Nicolas Le Riche, konstnärlig chef Kungliga Baletten och Åsa Söderberg, konstnärlig ledare för Skånes Dansteater, ger följande gemensamma uttalande om 3D:
"Vår tanke med projektet är att skapa nya möjligheter till utveckling genom utbyte. Vi är måna om att vårda och stimulera våra dansares kreativitet och med det här projektet skapar vi en plattform för nya talanger, en chans för dansare att utvecklas som koreografer. Det här är första gången dessa tre av Sveriges ledande danskompanier möts på det här sättet och det ska bli väldigt spännande att se resultatet av denna intensiva process."
Verken
Sarah Bellugi-Klima (Skånes Dansteater) med verket "Vermillion Ever After…"
Dorotea Saykaly (GöteborgsOperans Danskompani) med verket "Rosy Retrospection"
Lea Ved (Kungliga Baletten) med verket: "these parts we cannot hold"
ÖVRIGA SPELDATUM
20-21 april GöteborgsOperans Lilla scen
4-5 maj Skånes Dansteater, Malmö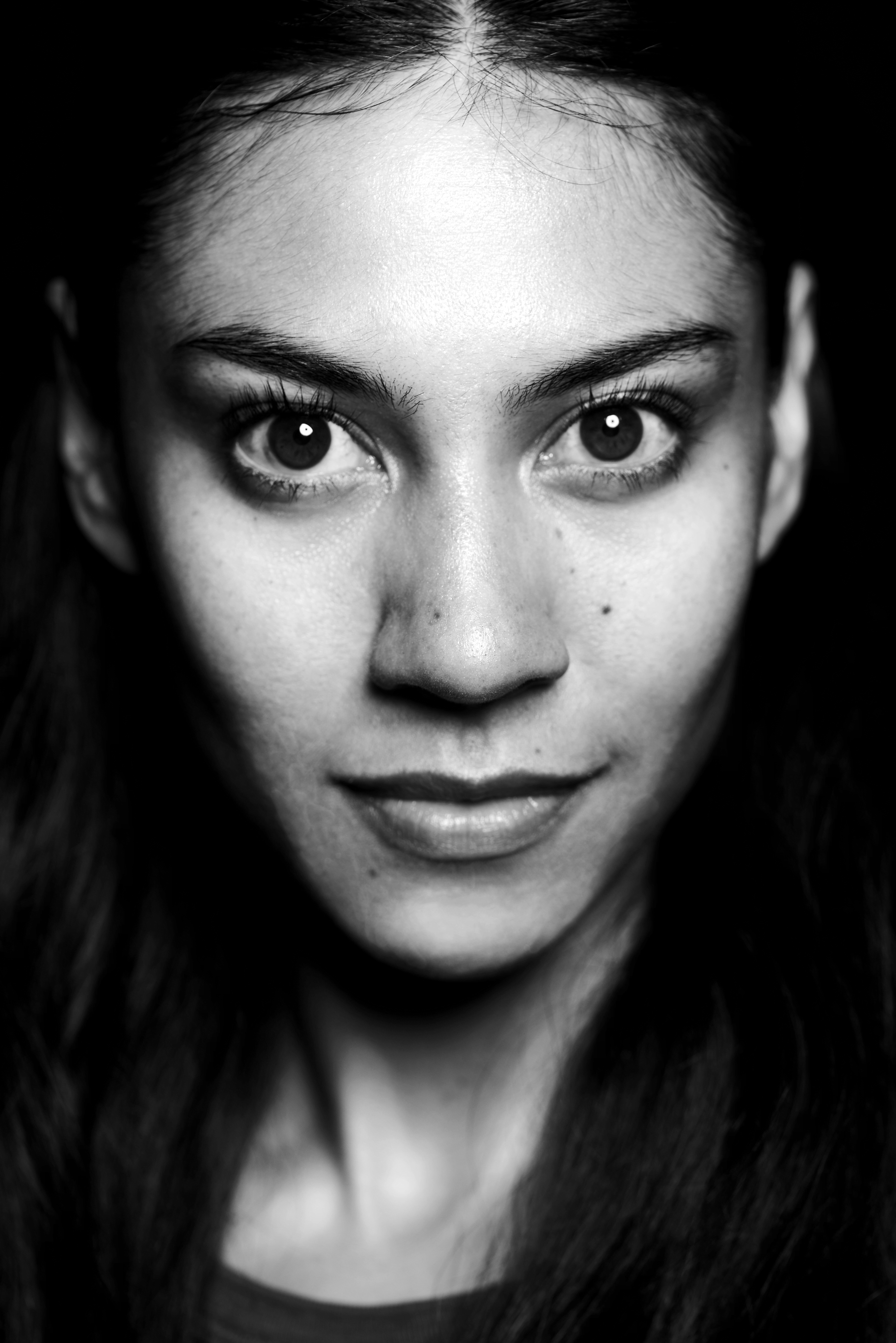 Lea Elizabeth Ved
Lea Elizabeth Ved kommer ursprungligen från USA där hon är utbildad vid The Juilliard School i New York samt Springboard Dance i Montreal. Hon har arbetat med The Juilliard Dance Ensemble och RUBBERBANDance Group, Montreal, samt belönats med utmärkelsen Choreographic Honours – The Juilliard School. 2016 fick Lea en anställning vid Kungliga Baletten och har blivit utnämnd till 2:a Solist 2017. Hon har även medverkat i "Midsommarnattsdröm" (Alexander Ekman), "Bill" (Sharon Eyal), "Half Life" (Sharon Eyal) och "PUUR" (Wim Vandekeybus).
Dorotea Saykaly
Dansare från Montreal i Kanada. Dorotea Saykaly studerade på Conservatoire de Danse de Montreal och Arts Umbrella i Vancouver. Mellan 2006 och 2013 var hon medlem i Compagnie Marie Chouinard. Hon turnerade internationellt med kompaniet och dansare flera solonummer, bland annat Debussys En fauns eftermiddag (Prelude à l'après midi d'un faune). Hon dansar i filminspelningarna av Chouinards verk bODY_rEMIX and The Rite of Spring.
Vid sidan av Compagnie Marie Chouinard har Dorotea skapat mindre verk, bland annat PAINTED and Brief Candle, som visats på flera internationella filmfestivaler. 2013 skapade hon In a Box, en så kallad live performance-installation, för Harlem Art Factory Fest New York. Dorotea Saykaly är medlem i GöteborgsOperans Danskompani sedan juli 2014.
SARAH BELLUGI-KLIMA
Sarah är utbildad vid Imago Lab Contemporary Dance School (Florens, Italien). 2004 gick hon ut med en BA i modern dans från Hoogeschool voor de Kunsten, Modern Dance Department i Amsterdam, rektor Angela Linssen.
Som frilansare har Sarah medverkat i Örjan Anderssons Triptyk, samarbetat med Malmö Symfoniorkester, medverkat vid Malmö Sommarscen och dansat klätterdansföreställningen 1:1:1 med Sardine Sauvage. Sarah tycker om att leda dansworkshops och har även gjort egna koreografier.
Sarah har arbetat på Skånes Dansteater sedan 2003 och tillhör den fasta ensemblen.