"4" and "5" are in many ways the complete opposite of each other. I "4" four dancers move as if in a magnetic field. They seek each other, but are overwhelmed by an invisible force. They are pulled together, thrown away - never once do the four come into contact with each other. They float easily across the floor, almost inhuman with their black painted faces and uniform costumes.
I "5" five heavy bodies are visible in a web of human life that quietly rolls forward. A compact, sluggish sculptural mass of bodies, shaved heads and identical fabrics. Both mesmerising and eerie.
The music for both works is composed by the Chinese indie-folk rock musician. Xiao He. A celebrity in Chinese cultural life ever since his debut in the late 1990s with the experimental band Glorious Pharmacy. His particular style of traditional Chinese music, jazz, electronic beats has made him famous far beyond China and over the years he has toured both the US and Europe.
The last time the company was shown at Dansens Hus was in spring 2016. Then with the works "6" & "7" which was played to two packed houses.
About the choreographer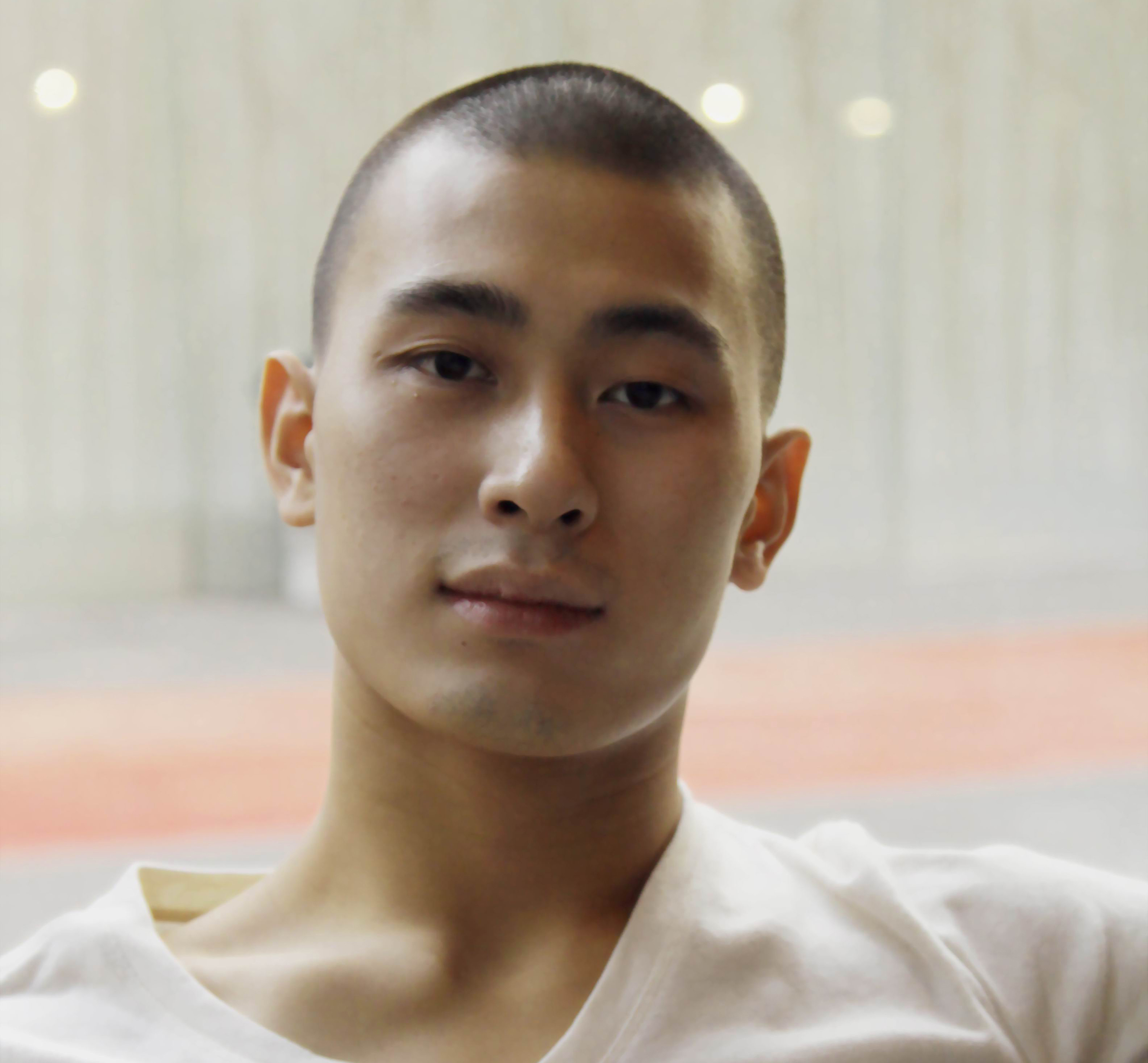 Tao Dance Theatre
China
TAO Dance Theatre was founded in 2008 by choreographer Tao Ye, Duan Ni and Wang Hao. Tao Ye is often referred to as one of China's brightest stars in contemporary dance, and over the years the company has become one of China's most internationally recognised dance companies. They have become the country's most exploratory and innovative contemporary dance company in China, and have collaborated with leading Chinese artists in various genres such as theatre, music, film and art.
The company has toured the world, performing at New York's Lincoln Centre and the Sydney Opera House.
Tickets