Ett unikt scenkonstmöte mellan en av Sveriges just nu mest spännande uppstickare AMWIN och det kreativa danskollektivet L.A.C. Danskompaniet Less Aggressive Clappers med sitt råa och krispiga uttryck delar scen med artisten AMWINs "I dont care"-attityd. Det är upplagt för en kväll att ställa sig upp i bänkraderna.
About the choreographers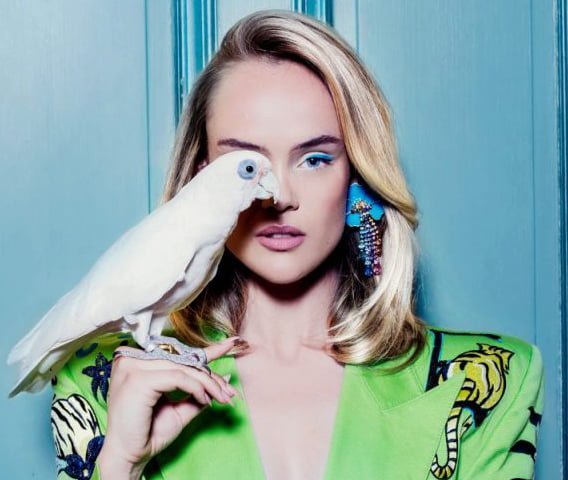 AMWIN
AMWIN fick sitt stora genombrott med debutsingeln "Uber".
Singeln – och den tillhörande videon – plockades upp av stora internationella medier som Milk, The Line Of Best Fit och Highsnobiety, där den sistnämnda valde att lista henne som en av tio artister att hålla extra koll på under 2018.
Att den svenska R&B-talangen är något stort på spåren märks inte minst på nya singeln "DeLorean", där hon fortsätter tänja på gränserna med sina oursäktande texter och unika musikaliska stil.
L.A.C. (Less Aggressive Clappers)
Danskollektivet L.A.C. består av Amanda Arin, Pauline Eddeborn, Jonna Hökengren, Maja Andersson och Malin Wikner.
L.A.C levererar kreativ, köttig koreografi med dynamik, tyngd och ett öppet sinne. De lägger stort fokus på uttryck med tydlig estetik och för dem är konstformen dans lika mycket till för ögat som för att få åskådaren att känna, tänka och reagera.
Utöver sina egna projekt arbetar de även som mångsidiga frilansande dansare med allt från tv-produktion till opera, och medlemmarna har bland annat uppträtt på Melodifestivalen, Eurovision Song Contest och Idol med artister som Loreen, Benjamin Ingrosso, Danny Saucedo med flera.
L.A.C debuterade med den egna föreställningen IN STORE på Dansens Hus 2017. Nu under våren 2019 går den på turné runt om i landet till bland annat Göteborg och Västerås via Dansnät Sverige.
Samarbetet med artisten AMWIN under Urban Connection 2019 är deras andra fullskaliga produktion på Dansens Hus stora scen.