Since 2004, French choreographer Jérôme Bel has been portraying individual dancers in a series of performances. Now, for the first time, it is the turn of a dancer who is no longer alive - Isadora Duncan.
With bare feet, thin swirling veils and a completely new, free way of moving on stage, Isadora Duncan was a pioneer who, in the early 20th century, set a whole new idea of what dance is and can be.
At the heart of the performance is Duncan's autobiography 'My life'. With a mix of movement, spoken parts and solos, we meet Duncan's whole world of freedom, uncompromisingness and an idea of body and soul in harmony.
Dancer Elisabeth Schwartz began studying the movement world of Isadora Duncan as early as the 1970s in New York, where she studied with renowned Duncan specialist Julia Levien. When she returned to France in the 1980s, she presented Duncan's repertoire on stages across Europe. Today, in addition to being a performer, she is also a renowned teacher, passing on Duncan's legacy to future generations of dancers.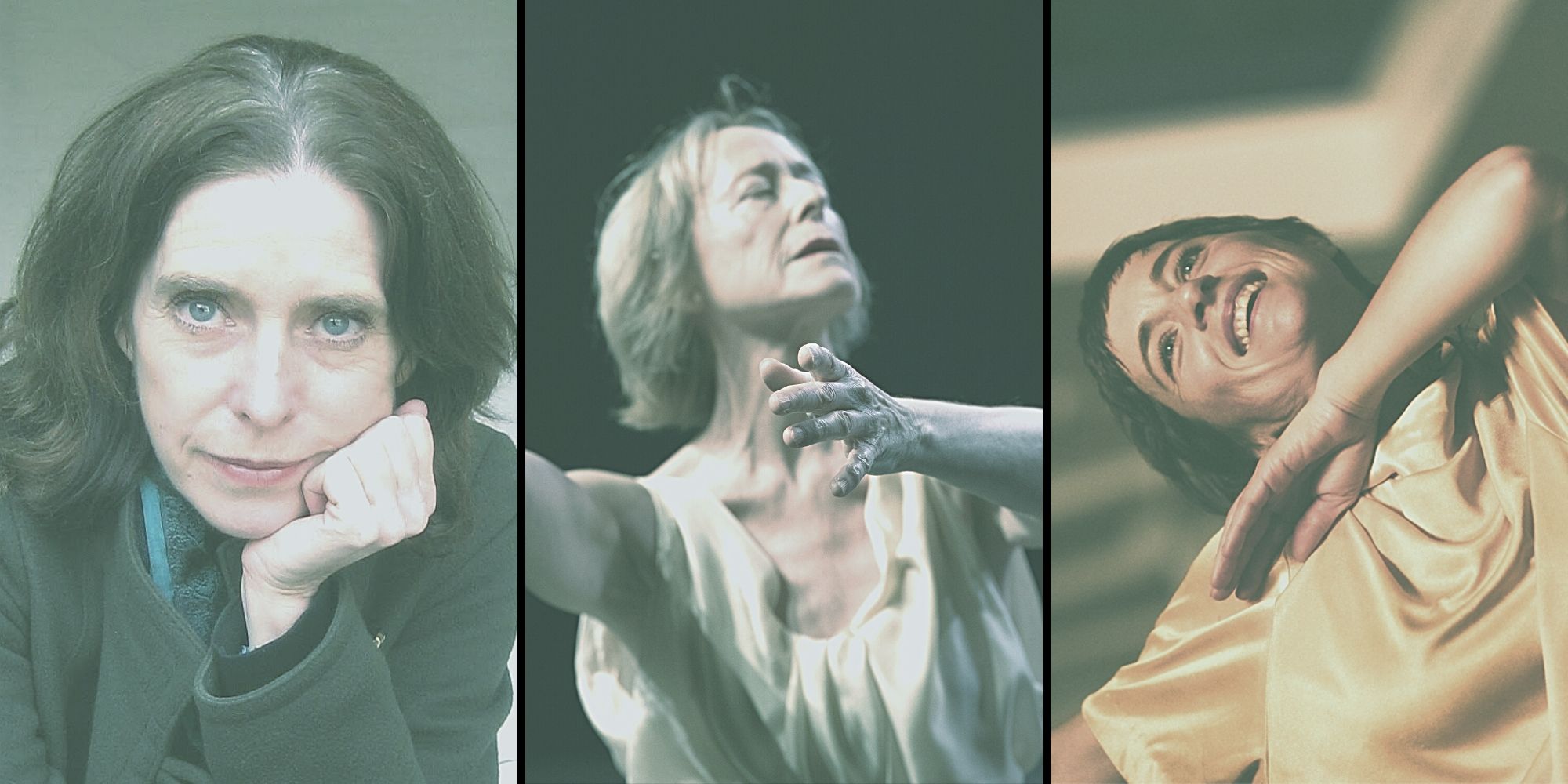 Debriefing 5 Nov
Stay tuned for a conversation between dancer Elisabeth Schwartz and Kathleen Quinlan Zetterberg, former soloist with Anna Sokolow's dance company in NYC and one of the world's leading figures in the Isadora Duncan tradition. The conversation focuses on Duncan's work and is moderated by Zoë Poluch, dancer and choreographer.
Concept
Jérôme Bel
Choreography
Isadora Duncan
Med
Elisabeth Schwartz, in alternation, Sheila Atala
Production
R.B. Jérôme Bel
Co-production
La Commune centre dramatique national d'Aubervilliers, Les Spectacles Vivants - Centre Georges Pompidou (Paris), Festival d'Automne à Paris, R.B.. Jérôme Bel (Paris), Tanz im August/ HAU Hebbel am Ufer (Berlin), BIT Teatergarasjen (Bergen).
Photo
Arnold Genthe, Camille Blake, Véronique Ellena
With the support of
CND Centre National de la Danse (Pantin) via their residency programme, MC93 (Bobigny), Ménagerie de Verre (Paris) in the framework of Studiolab. R.B. Jérôme Bel is supported by the Direction régionale des affaires culturelles d'Ile-de-France, French Ministry for Culture, by the Institut Français, French Ministry for Foreign Affairs, for its international tours and by ONDA - Office National de Diffusion Artistique - for its tours in France.
R.B. Jérôme Bel
Artistic advice and executive direction : Rebecca Lasselin, production manager: Sandro Grando
The performance is part of a German-Scandinavian train tour, as the company does not fly for climate reasons. Supported by the Institut français