Meet Erik Linghede, Stina Nyberg and Ellen Söderhult live on stage - either digitally or in the auditorium.
Tickets
22 Nov
15:00
Registration to participate on site
Movers Signum #4 broadcast live from Dansens Hus. YouTube channel. The broadcast starts on 22 November at 15:00 and lasts about 1 hour. 
The conversations and presentations will focus on which ideas energise creativity, movement and how the choreographers themselves describe their work process. Movers Signum is an initiative from Dansens Hus where Swedish choreographers present their work processes to an international and national audience.
Creative Performances
Ellen Söderhult
Presentation: Ellen Söderhult, Jade Stenhuijs, Morgane Nicol, Yuri Shimaoka
Perscussion: Josefina Pukitis
Erik Linghede
Participants: Erik Linghede
Stina Nyberg
Participants: Stina Nyberg
Creative producer: Thomas Zamolo
Moderator and producer: Andrea Redmer
Technical director: Herman Nygren
Photographers: Claes Helander, Oskar Hökerberg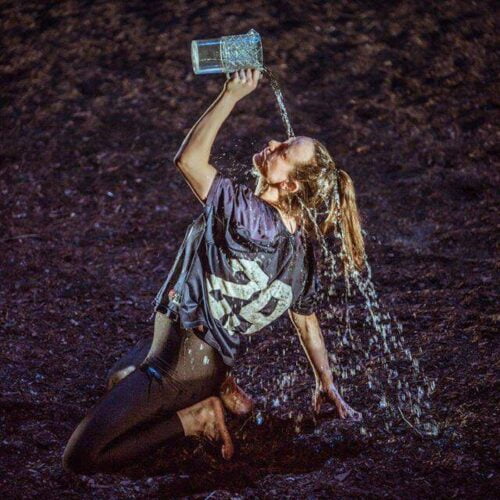 Ellen Söderhult
Ellen Söderhult lives in Sweden and works with dance and choreography. She has a background in athletics and studied dance and circus at DOCH/SKH.
Movers Signum features Jade Stenhuijs, Morgane Nicol, Yuri Shimaoka and Lisen Pousette dancing with Ellen Söderhult.
---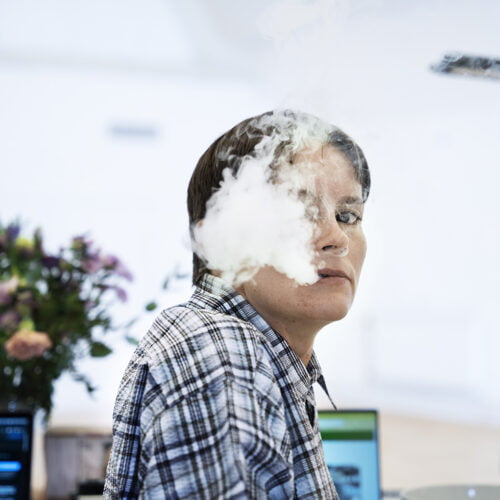 Stina Nyberg
Stina Nyberg is a dancer and choreographer, born in Örnsköldsvik and based in Stockholm. She regularly falls in love with new stuff and uses choreography as a means to learn more about these new objects of desire. Her artistic work is conceptual and practice based - insisting on a learning process based in practices, with no conflict to the close relationship to reading, writing and theorising.
www.stinanyberg.com
http://www.nordbergmovement.se/artists/stina-nyberg

---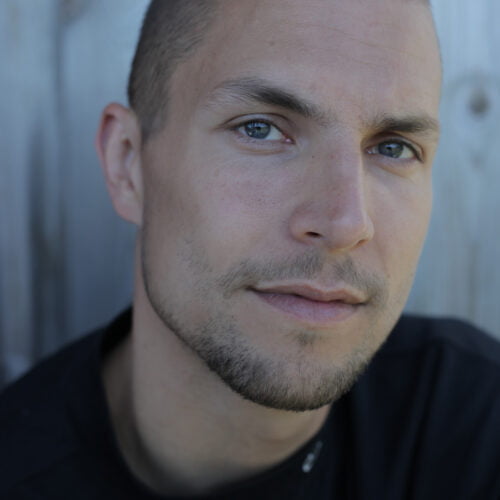 Erik Linghede
Erik Linghede is a dancer, choreographer and producer. With one foot in the beat world and one as an event producer, he is one of street dance Sweden's true pioneers and innovators. Erik is also one of the artistic directors of the circus and dance company Poetry in Motion.
Tickets