We are all born with instincts that tell us how to act in order to survive. What happens to these abilities in a society where the probability of facing a life-threatening danger is almost non-existent?
Has the lack of such situations made everyday complications and problems trigger us as if they were deadly threats?
'Outlive' follows a contemporary group of individuals as they explore their primitive survival instincts and how they are expressed in modern society. Along the way, they experience both liberation and imprisonment, openness and prejudice, pride and shame.
What happens when you go against your instincts? And what measures are required to survive in modern society?
About the choreographers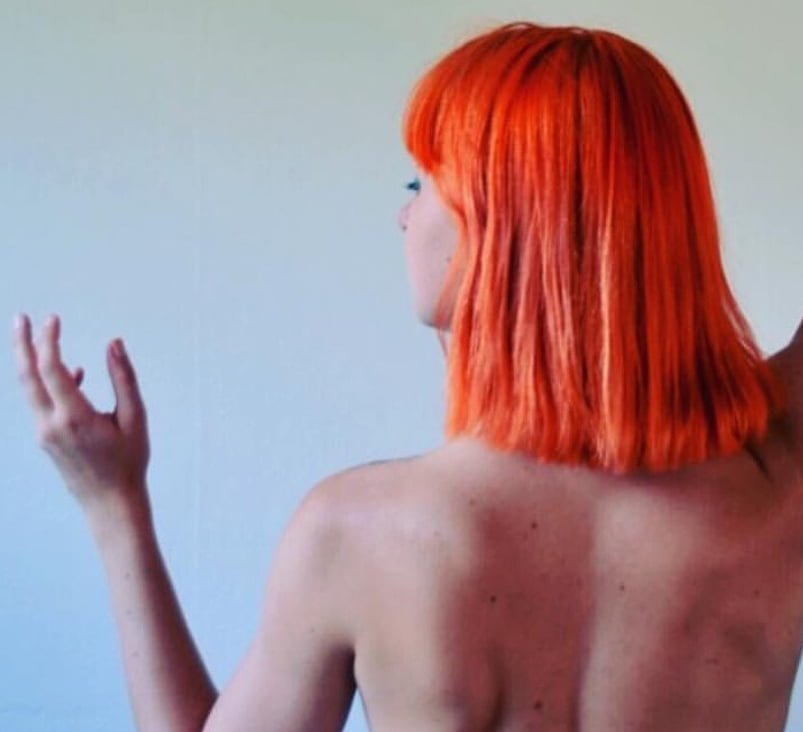 More about: Matilda Fleberg
The characteristic of Matilda Fleberg as a choreographer is her ability to create captivating numbers based on formations, changes in tempo and dynamics, canon and a painterly musicality that together form a swirling overall picture of unpredictable patterns. Matilda has choreographed for a variety of productions such as Eurovision, Let's Dance, Julgalan, Melodifestivalen and worked with artists such as Zara Larsson, Molly Sandén and Astrid S among others.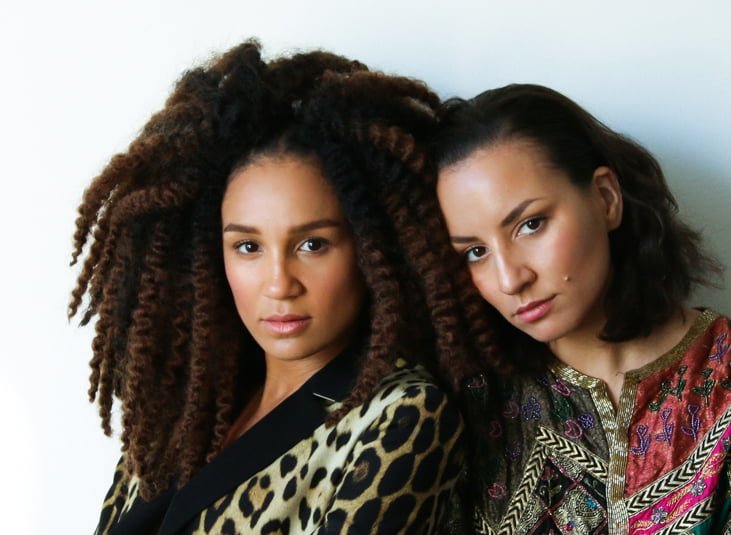 More about: Vaz
Two producers/songwriters who mix traditional west African drums with electronic beats and multi-dimensional harmonies. Originally from Sweden, with roots from Cape Verde, their music draws on the duo´s creole influences. The fusion of tribal drums, dynamic electronis and experimental sounds creates a dark, powerful yet ethereal pop hybrid signed Vaz.