Create Dance is an opportunity for those who like to create their own dance and choreograph by themselves or with others. A competition where all dance styles are welcome.
During the autumn, contestants are coached by professional choreographers and have the opportunity to participate in several workshops for different dance styles.
Skapa Dans wants to encourage young people to create their own dances and showcase the fantastic creativity, skills and expertise available. Since the focus is on choreography and not on dance technique, young people at different levels and with different dance styles can participate.
The winner will be chosen by a jury and compete in the national final at Riksteatern in Hallunda on 3 November.
More information on how to compete can be found here.
About the choreographer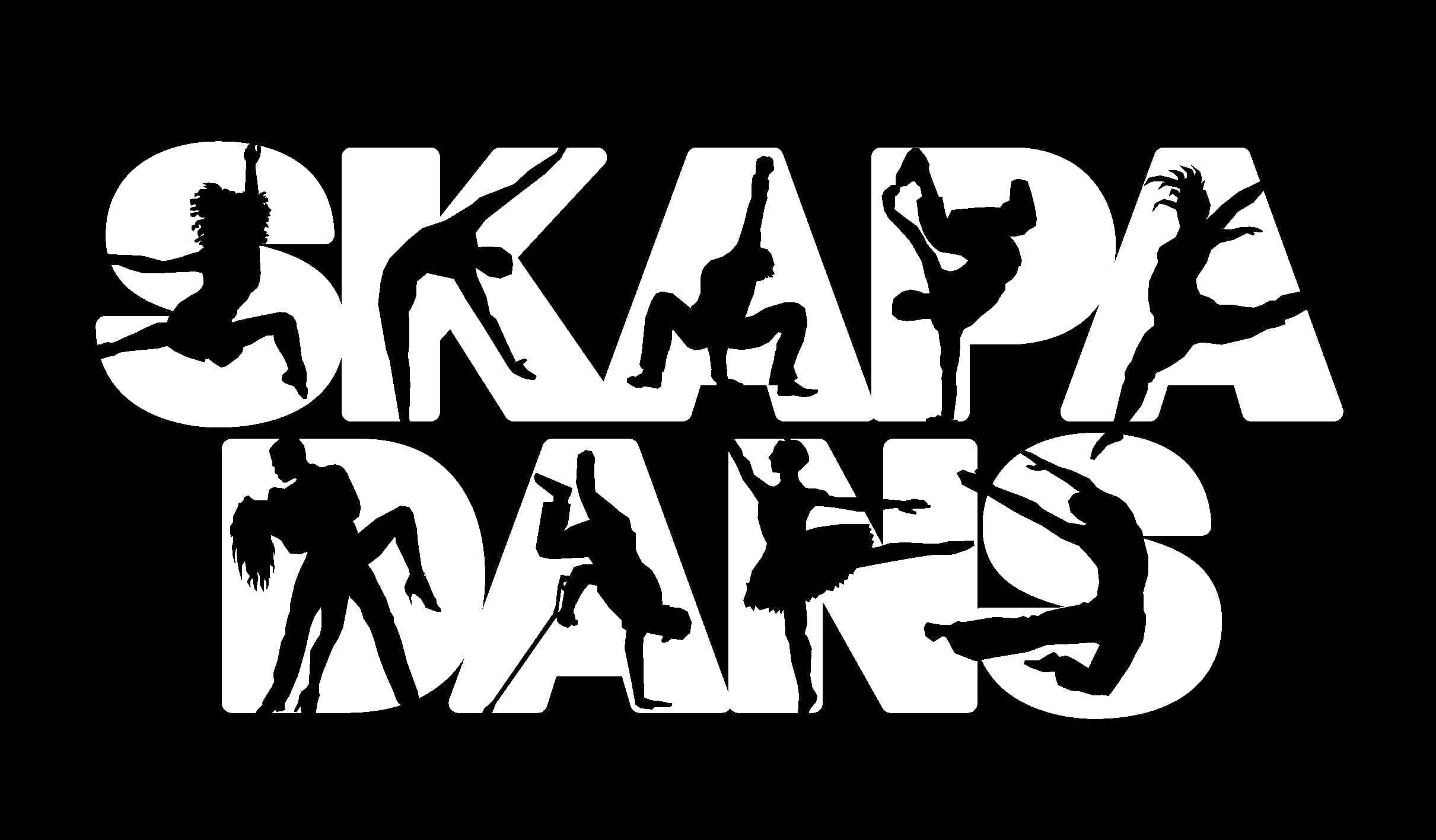 More about: Create dance
Skapa Dans was started in Uppsala County over 10 years ago and now consists of twelve regions in Sweden where each region has its own competition every year. The dance piece that advances from its own region gets to go to the national final, which has been organised in different parts of the country every year. Since 2015, it has been organised in collaboration with The National Theatre in Hallunda, Botkyrka. For three days, the young people can take part in workshops, see dance at Dansens Hus, meet dance programmes and perform. First prize is a full day with the Cullberg Ballet.
---
DIS has organised Skapa dans for five years in Stockholm County and has built up a network of leisure centres, cultural schools, youth culture centres and municipalities that form a working group which in turn works with young people in their own municipality. In previous years, the Skapa dans competition has been organised in Botkyrka, Vallentuna, Spånga Tensta and Nacka, but participants have come from all over the city and county of Stockholm. The co-organisers of Create Dance this year are: Botkyrka, Sollentuna, Solna, Lidingö, Haninge, Huddinge, Nacka, Spånga Tensta SDF, Lidingö, Täby and Kulturskolan Stockholm.