What constitutes a home for you? A beautiful house, a big garden, a newly renovated kitchen or double carports? Or is it perhaps that a house needs to be filled with security, social interaction, human warmth and a sense of "belonging" to be a home?
General artist Christian Rizzo has a history of exploring the elasticity, ductility and tension between bodies and their environment. Here, the "house", whose symbolism embodies both concepts of inclusion and exclusion, group membership, spatial spaces with all the movements that usually take place both inside and outside its walls, has given his work a more abstract dimension.
In a geometric construction of moonlight with the dry earth spread over the ground, the dancing bodies slowly build what can be called a home. The touching and exchange between the bodies creates a tentative togetherness - what is the next building block of the relationship?
The collective - a building of attraction and resistance, of interaction and intimacy.
In the end - a maximised polyphonic abundance.
About the choreographer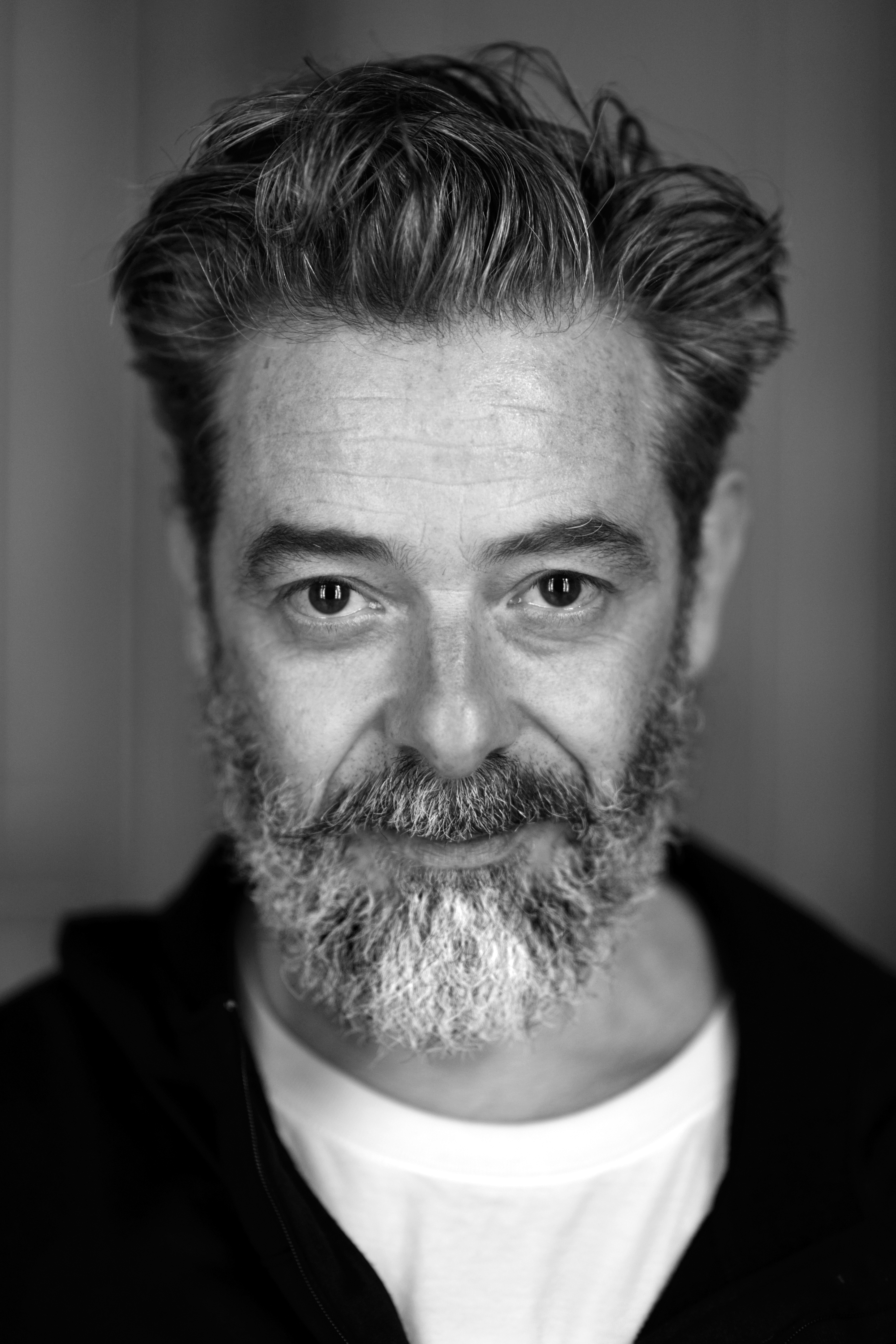 Christian Rizzo
Christian Rizzo began his nearly 30-year career by starting a rock band and creating a fashion line. That was before life's twists and turns led him to the stage.
Today, 40 works later, he is still an artist who can truly call himself interdisciplinary. He teaches in art schools, as well as in contemporary dance institutions. Since 2015, he directs the National Choreographic Centre of Montpellier.