Metallic confetti rain, male renaissance fashion in latex and a sense of an everlasting crescendo.
With Le Scénario, choreographer Philip Berlin offers an intense and engaging premiere where the dancers' bodies glide across the floor, staying in the air - all to keep their feet touching the floor as little as possible. We dive into the room, not standing still for a single second as the rain of confetti sweeps over our heads. We jump, we turn and we float - all to the sweet sounds of post-punk.
But what exactly is the scenario? Is this the only final finale - or a series of successive finales? What is the present we are living in as we approach the final rapture?
Le Scénario refers to several American and European post-(post)modern choreographers' thoughts on expansive jumping, such as Merce Cunningham, Lucinda Childs, Michael Clark and Cristina Caprioli. The work stems from the desire to develop highly complex movement material dealing with modernist expansive jumping, its ideology and technology.
The conceptual framework is created in close collaboration with dancer Linda Blomqvist, scenographer Daniel Åkerström-Steen and composer Yoann Durant.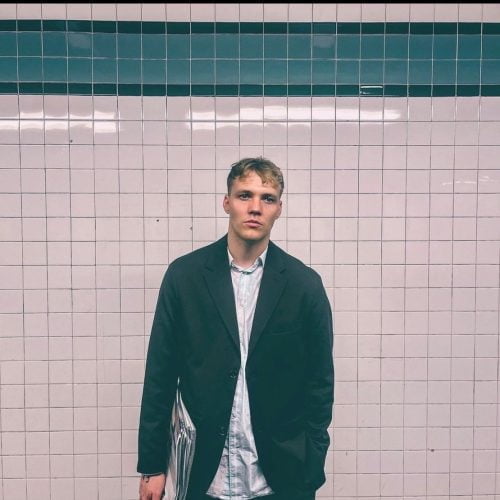 Philip Berlin
Philip Berlin was born in 1991 and grew up at Asköviken-Tidö outside Västerås.
She currently lives in Stockholm and is active in the field of dance and choreography in Sweden and internationally. Berlin has previously presented choreographic works at Théâtre de la ville, Scenkonstmuseet, Dansens hus, and at Moderna Museet and MDT - Moderna Dansteatern, together with Louise Dahl.
Berlin has worked with ccap/Cristina Caprioli, Björn Säfsten, Frédéric Gies, Anja Arnquist, Norrdans, Mats Ek, Mårten Spångberg and Cullberg/Riksteatern among others. Berlin has also worked for CCN Ballet de Lorraine in France, and danced in works by Merce Cunningham, Mathilde Monnier, William Forsythe, Tero Saarinen, Faustin Linekula and Maria La Ribot, among others.
Furthermore, Berlin has collaborated with Gisèle Vienne (FR), and toured internationally with the show Crowd.
In 2014-2019, he initiated with Ulrika Berg, Cristina Caprioli and Anna Grip the project SUNDAY RUN UP - a context that brought together artists working in literature, choreography, music and art. This project was based on a desire to make space for artistic practices and social processes. Because of his interest in these processes, he has also participated in a number of symposiums in contemporary political theory and artistic practice at NYU Tisch School of the Arts, for example.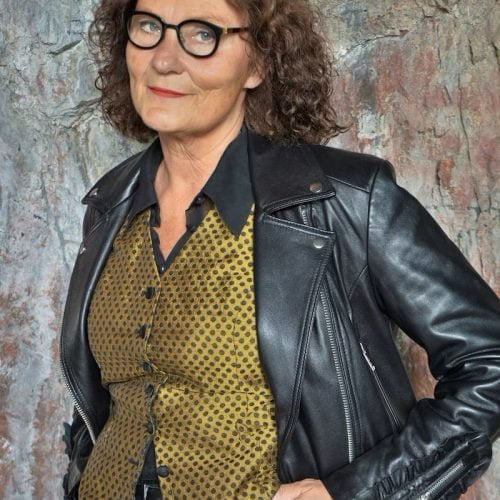 8 February
Aftertalk with Philip Berlin and Björn Säfsten.
9 February
Aftertalk with Philip Berlin and Ebba Witt-Brattström.
Choreography
Philip Berlin
Dancers
Viktoria Andersson, Linda Blomqvist, Darío Barreto-Damas, Jim de Block
Assistant choreographer
Linda Blomqvist
Stage design/lighting
Daniel Åkerström-Steen
Costume
Philip Berlin, Daniel Åkerström-Steen
Composition
Yoann Durant
Technicians
Viktor Ros Palmklint 
Production
Johnson & Bergsmark
Administration
Anna-Karin Domfors/Interim Culture 
Co-production
PJDC Research Centre, Dansens Hus, Dansnät Sverige, Norrlandsoperan, Ljusdals Riksteaterförening.
Implemented with the support of 
The Swedish Arts Council, Region Gävleborg & Ljusdal municipality
Residence
Northern dance & PJDC research centre
Photo
Richard Nilsson