Dance concert with playful choreography and razor-sharp strings.
Tickets
"Prelude - Skydiving from a dream" is the second collaboration between Andersson Dance led by choreographer Örjan Andersson and the string ensemble Scottish Ensemble. Their first collaboration, Goldberg Variations - ternary patterns for insomnia became a huge success and has toured the world since its premiere at Dansens Hus in 2015. Now they are back with a completely new work with music by Bach and Lutoslawski and Beethoven's Great Fugue.
From the three composers' different musical landscapes, a distinctive blend of movement and music develops - a dance concert that moves in a suggestive dream world.
On stage you will meet an ensemble of 16 musicians and dancers. Welcome to an evening where you will experience music as you have never seen it before, and dance as you have never heard it before.
About the choreographer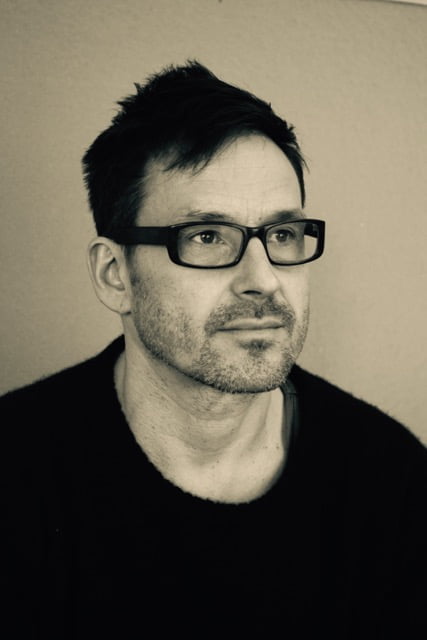 Örjan Andersson
One of Sweden's most acclaimed choreographers, Örjan Andersson has led his company Andersson Dance since 1996. An early experience as a dancer with the Israeli Batsheva Dance Company was crucial to his future work. He has created works for many of the major dance companies, including the Cullberg Ballet, the Royal Swedish Opera and the Gothenburg Opera.
Internationally, he has worked with, for example, Nederlands Dans Theatre and Compañía Nacional de Danza in Madrid. In recent years, he has worked in several cross-border collaborations with actors, dancers and musicians both within the framework of Andersson Dance but also at Dramaten in Stockholm, Folkteatern in Gothenburg and Folkoperan in Stockholm.
Tickets