In SLICK, Sofia Södergård enters the stage transformed into drag king Qarl Qunt. We follow his fourth world tour both on and off stage. Qarl has the firmest handshake and thinks there are few things better than picking vegetables. With an interest in power and sexuality, he offers a crossover show that lands somewhere between cabaret and performance. Through the dance styles of voguing and waacking, he delivers butch realness that challenges the stereotypically masculine and feminine.
About the choreographer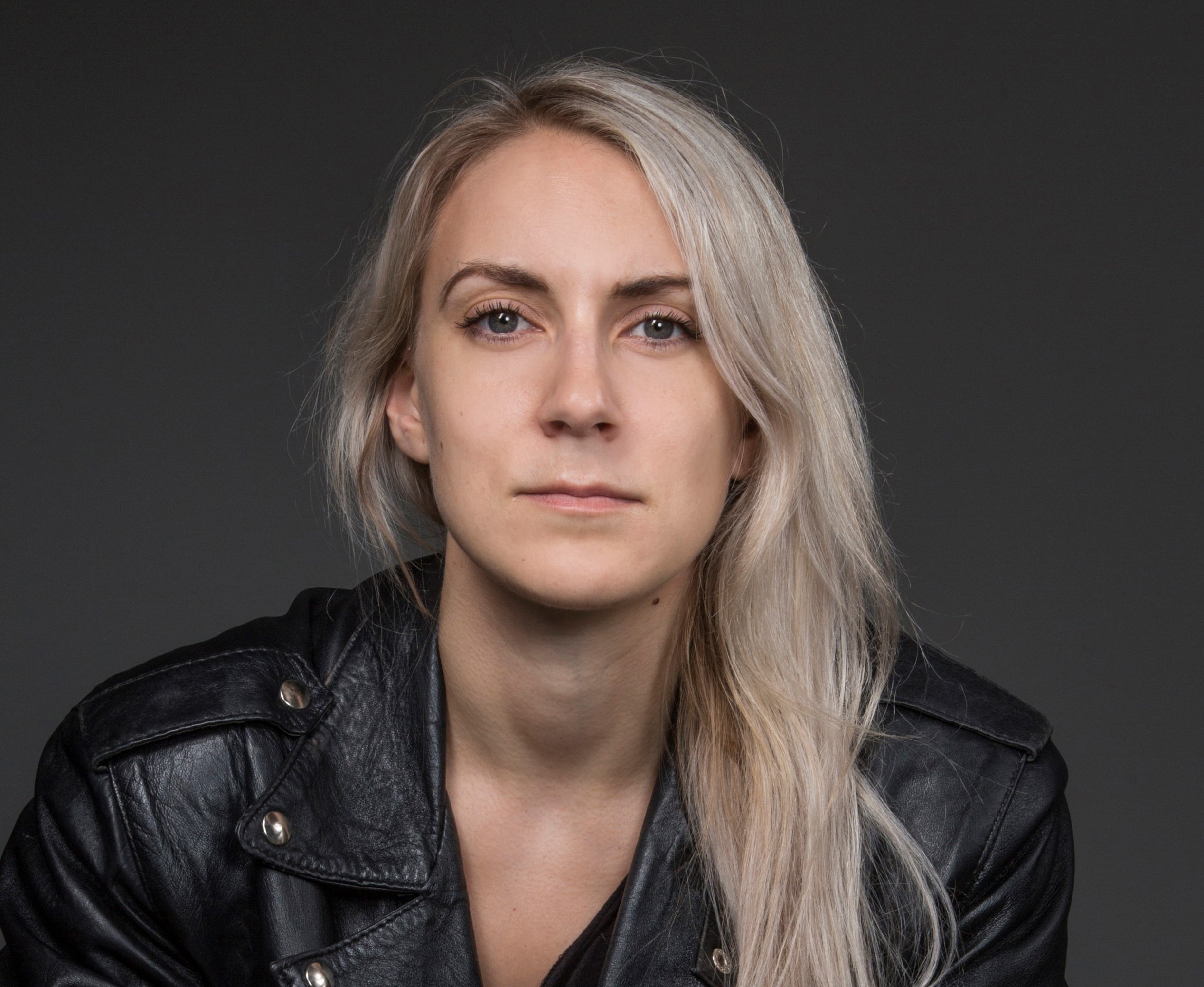 Sofia Södergård
Sofia Södergård is a freelance choreographer, dancer, actor and DJ. Trained on the club and street dance scene in New York, the Ballet Academy Stockholm and at the Stockholm School of Drama. She is one of the founders of the dance company P*fect, which has been seen at Sadler's Wells in London, Melodifestivalen, Juste Debout in Paris, and as a support act for Lady Gaga. Over the past year, Södergård has played one of the main roles in Sant enligt vem? at Teater tre, choreographed the Kronlöf sisters' latest show De redan frälsta as well as Farnaz Arbabi's Angels in America at Dramaten. Later this spring we can see Södergård in Miss Julie 2.0 directed by Anna Pettersson at Strindberg's intimate theatre.