Youtube phenomenon jumpstyle takes centre stage.
Tickets
On YouTube, they are stars in their genre. I (LA)HORDEs TO DA BONE the jumpstyle dance phenomenon moves to the stage floor. With the genre's most influential dancers and rock-hard electro 150 BPM thundering. TO DA BONE onto our big stage with high-intensity energy, smoke machines and messy beats.
Jumpstyle is a dance style born online. From the very beginning, it was a music genre, but sometime around the turn of the century 2000, a dance evolved into the hard-pumping electron. First in Belgium and the Netherlands. Then the fad spread across the world. The dancers, 'jumpers', film their sequences and then upload them to YouTube.
I TO DA BONE features some of the genre's most influential dancers from Europe.
About the choreographers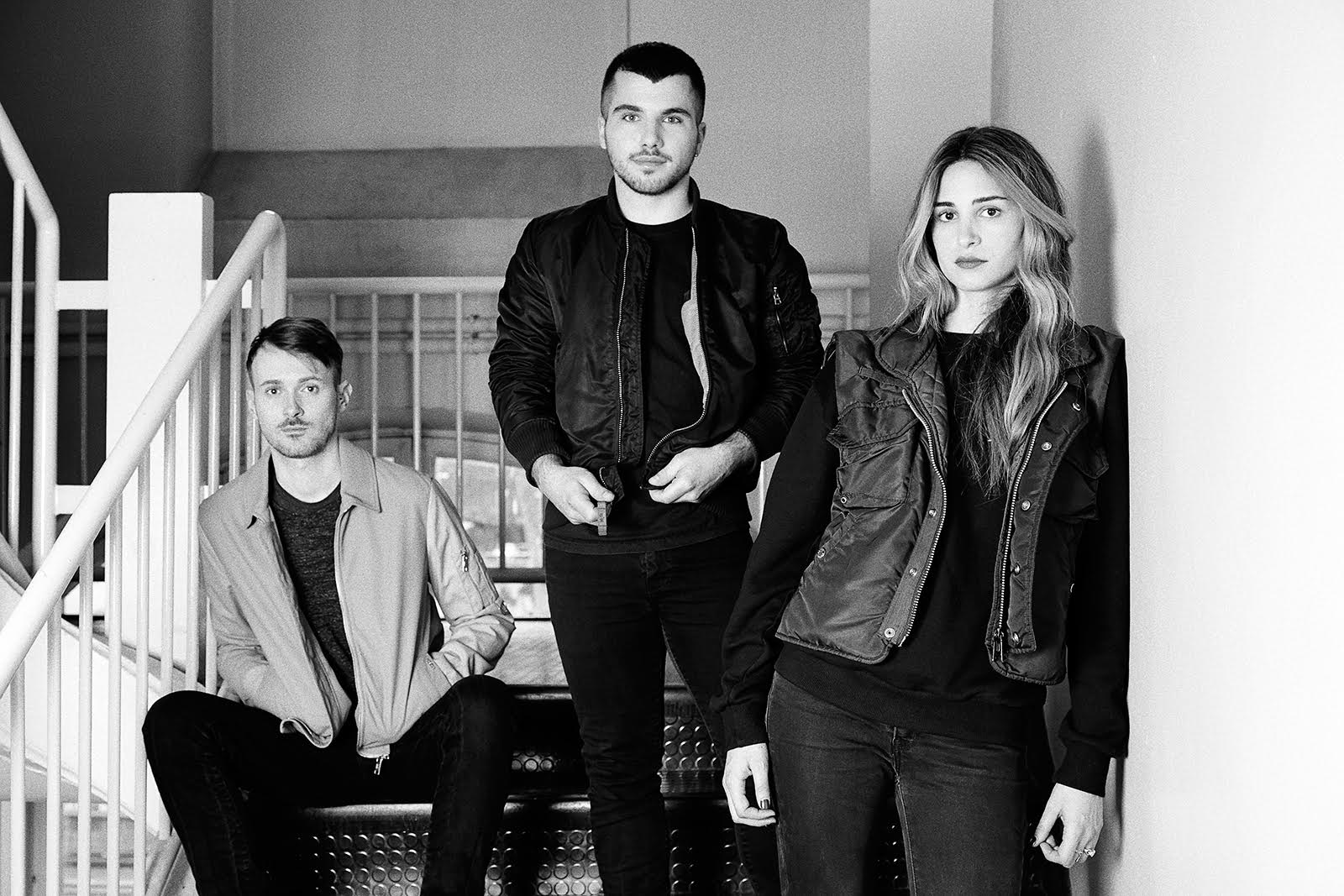 The three artists
(LA)HORDE is a collective consisting of Marine Brutti, Jonathan Debrouwer and Arthur Harel. Their work includes film, video installations, theatre direction and choreographic creation.
(LA) HORDE creates unstable universes and fascinating fictions that challenge the viewer's way of experiencing and interpreting the artwork. Their driving force is to challenge and break the context of different artistic concepts such as contemporary art and movement.
Tickets