After three years on the Professional Dancer Programme, the The Ballet Academy's final year students take their first steps into the world. This year, the final production has an extra twist as the students will be dancing one of the world-renowned choreographer's works. Ohad Naharins works: Echad Mi Yodea.
There is also an extract from the work of the Swedish star choreographer Mats Eks Swan Lake.
---
PROGRAMME
Jiggy
Choreographer: Subjazz
Echad Mi Yodea
Choreographer: Ohad Naharin
An extract from the swans in Swan Lake
Choreographer: Mats Ek
Repeated by Ana Laguna
"RAY"
Choreographer: Tine Aspaas
What do you Think?
Choreographer: Christopher Bergström

Time Crystal
Choreographer: Satoshi Kudo
---
OM Ballet Academies
The Ballet Academy's Professional Dancer Programme is a versatile, internationally oriented programme that provides its students with the technical and artistic skills required in the industry.
When the Ballet Academy was founded in 1957 by Lia Schubert, it was the first professional dance school that included not only classical ballet but also modern and jazz dance.
The key words were Developing, Enjoyable and Cutting Edge - creating a dynamic education through experiential learning. A place for both opportunities and challenges. That was then and that is now.
It is with pride that we present the 2018 diploma year here on Dansens Hus' main stage. A meeting between audience and dancers. All the hours they spent sweating, struggling and enjoying have now given them the title of Professional Dancer.
Thank you for the dance.
---
About the choreographers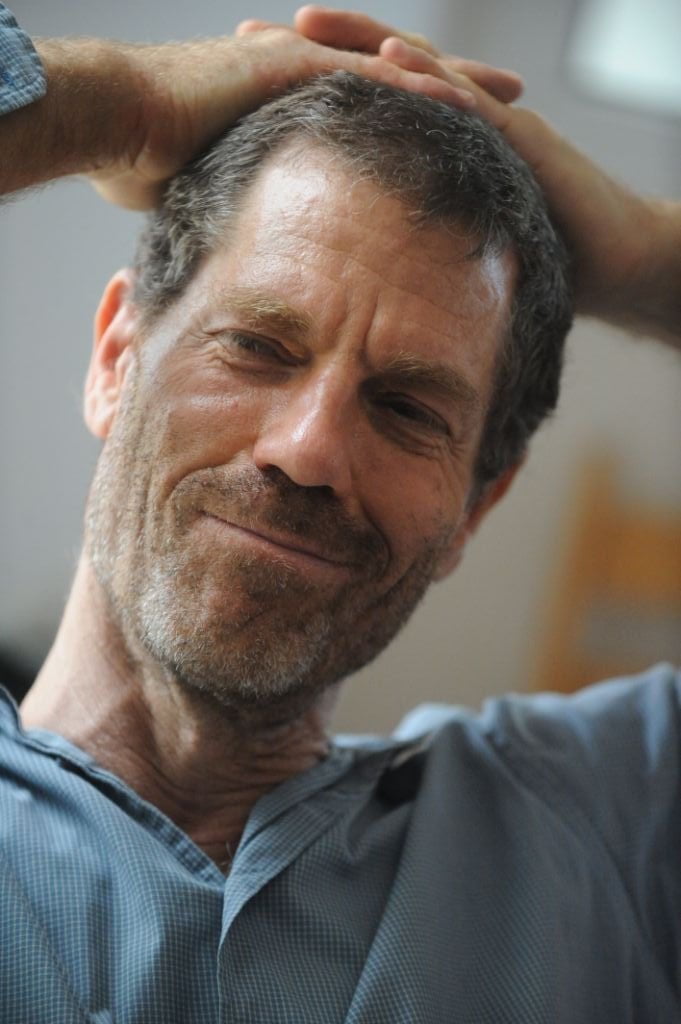 Ohad Naharin
Ohad Naharin is a choreographer and artistic director of the Batsheva Dance Company. Born in 1952 in Mizra, Israel, he began his career with Batsheva in 1974 and made his choreographic debut in New York in 1980. In 1990, Naharin was appointed artistic director of the Batsheva Dance Company and established Batsheva - the Young Ensemble, for younger dancers. He has created over 30 works for both companies and also created works for others such as Nederlands Dans Theater, the Paris Opera Ballet and Les Grand Ballets Canadiens de Montréal. In addition to his work on the stage productions, Naharin has developed GAGA, the innovative movement and daily training of Batsheva's dancers that has spread globally to dancers and non-dancers alike. With citizenship in both Israel and the US, Naharin currently lives in Israel with his wife, dancer and costume designer Eri Nakamura, and their daughter Noga.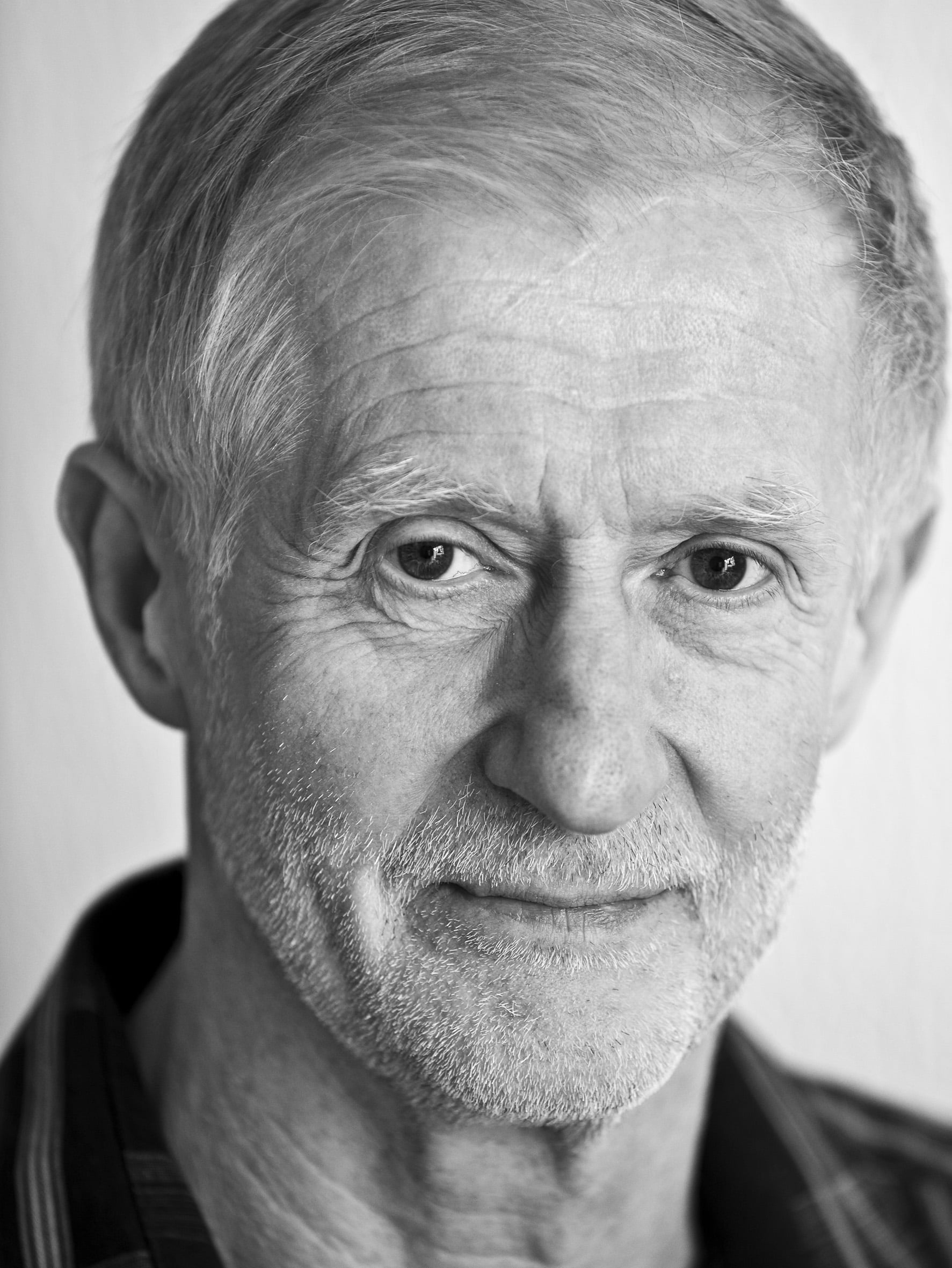 Mats Ek
Mats Ek (born 1945) is one of Sweden's most prominent choreographers and dancers of all time.
His career started in the 1960s and 70s, when he worked at the Royal Dramatic Theatre as assistant director to Ingmar Bergman, along with his own directing assignments. In 1973 he moved to dance and the Cullberg Ballet Company, and then, less than ten years later, took over as artistic director of the company between 1981 and 1993. In 1993 Mats Ek left the company and has since worked as a freelance choreographer and director. He has also created several productions for the Royal Opera and the Royal Dramatic Theatre, including the acclaimed 'Juliet and Romeo' (2013) and The Emigrants (2014).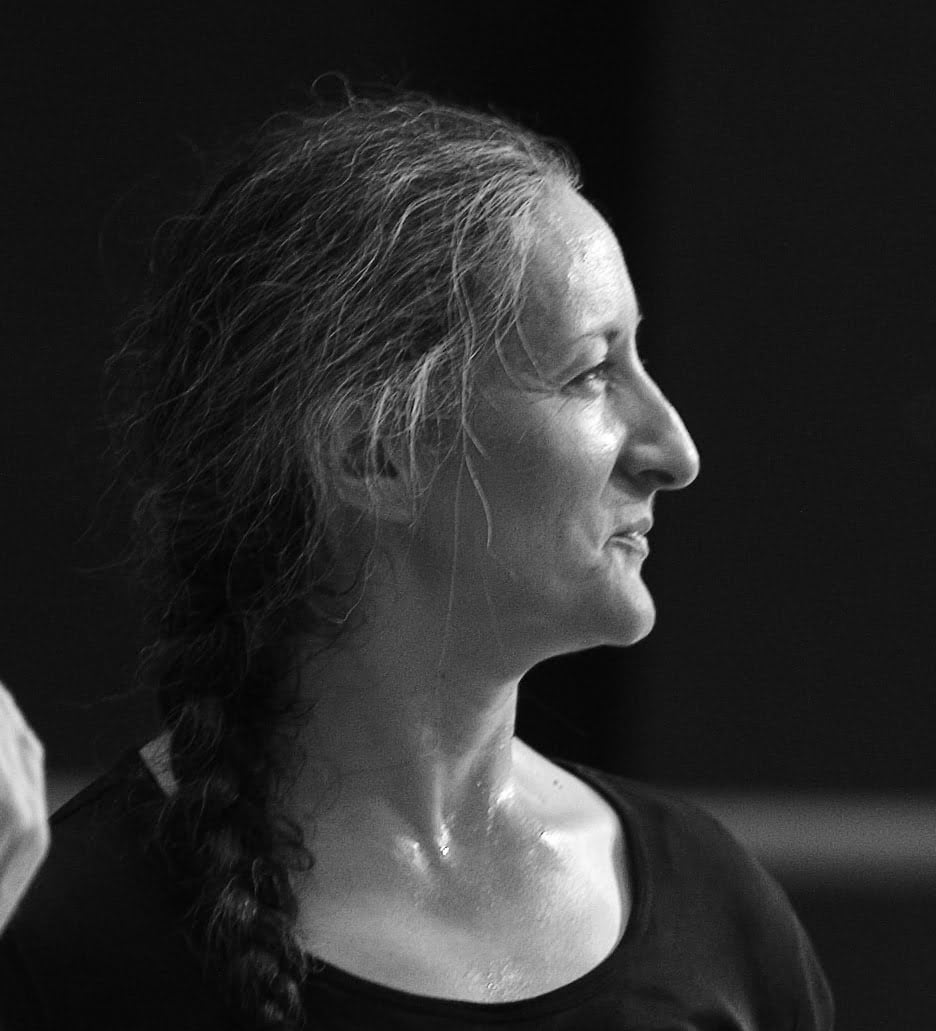 Ana Laguna
Ana Laguna (born 1955) was part of the Cullberg Ballet Company for 20 years. She has also danced with several internationally renowned dancers, such as world star Mikhail Baryshnikov. In 1996 she left the Cullberg Ballet and has since worked as a freelance dancer, choreography assistant and teacher at the Paris Opera and the Lyon Opera, among others. She has also participated in most of her husband Mats Ek's productions, danced at the Netherlands Dance Theater and participated in several TV and theatre productions such as "Andromaque" at Dramaten and Suzanne Osten's "Mirad - a boy from Bosnia". In 2006, Ana Laguna was the first dancer outside the Royal Ballet to receive the honorary title of court dancer.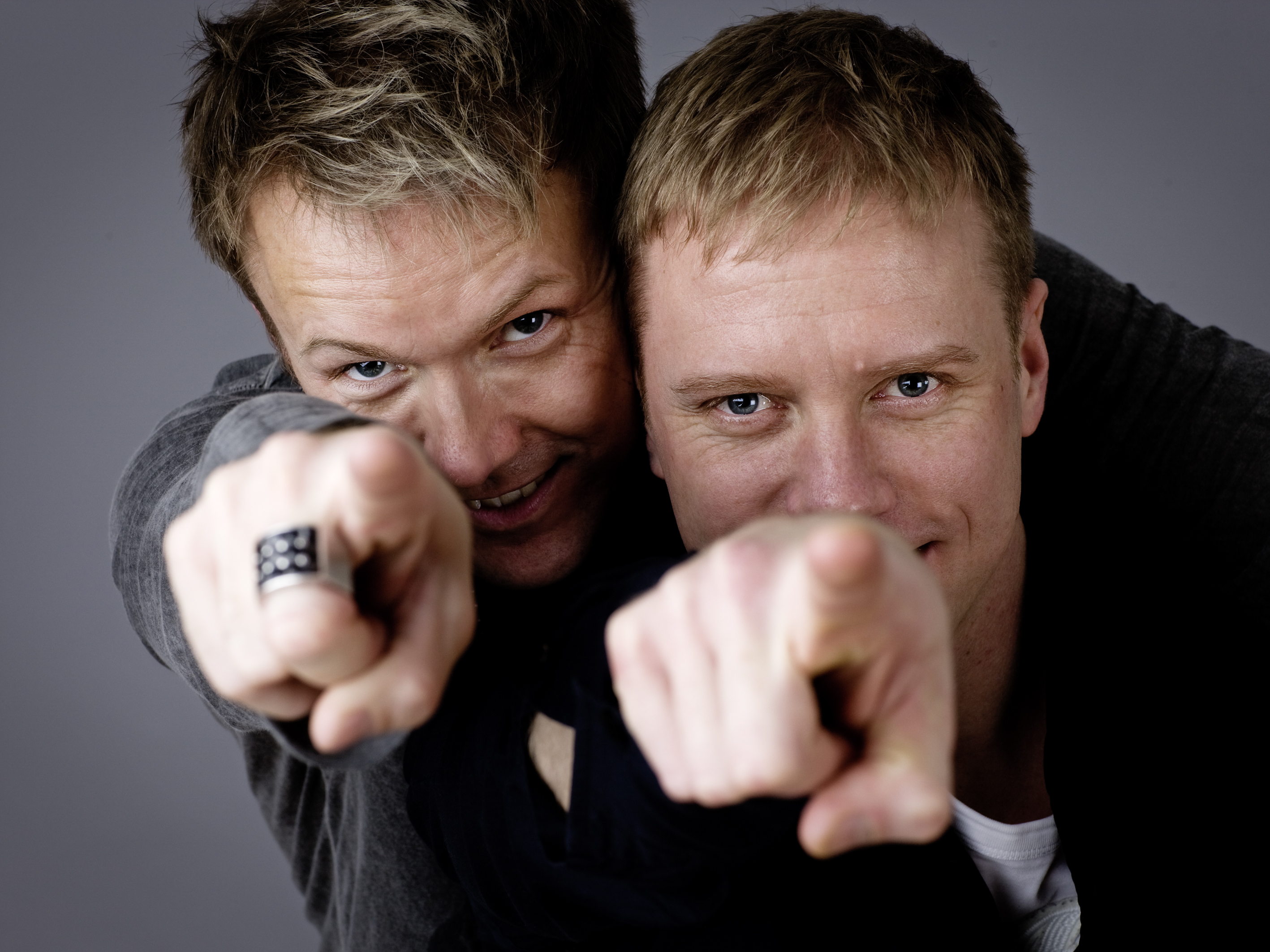 Subjazz
Subjazz is a project-based dance company in Oslo. Subjazz's choreographers Karl Erik Nedregaard and Knut Arild Flatner have collaborated for over 15 years as creative artists with the aim of developing their own artistic expressions, rooted in jazz and modern dance. Their style has been defined as both "cutting edge" and a crossover of styles, reflecting their commitment to establishing and expanding their own genre of contemporary jazz dance. Currently, both Karl Erik and Knut are docents in jazz dance at the Oslo Academy of the Arts. "Jiggy" is Subjazz's fifth choreography for the Ballet Academy.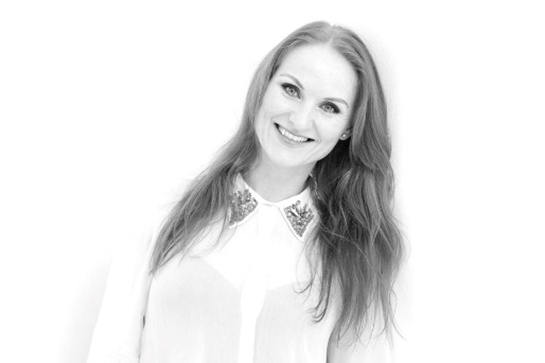 Tine Aspaas
Tine Erica Aspaas graduated from the Oslo National Academy of the Arts in Norway, where she now works as an associate professor and has continued her training and development, including work in New York, Los Angeles, Israel, Italy and the Netherlands. Tine has been a highly sought-after choreographer and performer and her career has ranged from contemporary dance to musicals and major television productions. Tine was named 'Norway's Dance Ambassador' in 2014.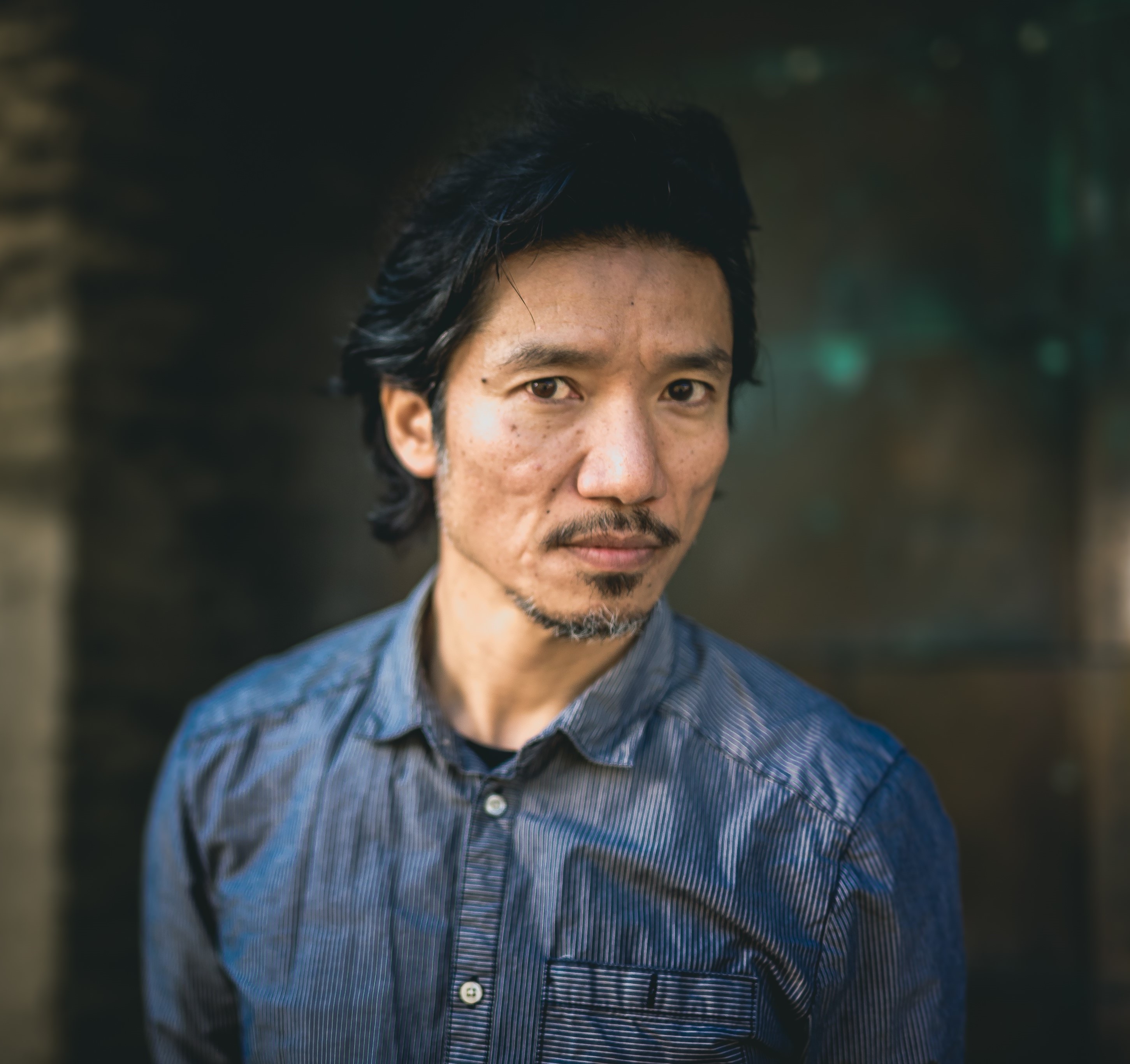 Satoshi Kudo
Satoshi Kudo is a dancer and choreographer based in Stockholm but originally from Japan. He has worked for Claire Parsons, Ohad Naharin, Danish Dance Theatre, Sidi Larbi Cherkaoui and Mats Ek for the Royal Swedish Ballet, among others. In 2003, Kudo started his career as a choreographer and took a physical approach with "Motion Qualia", a method Kudo created that evokes one's amygdala. He combines this physical method with different themes in his works.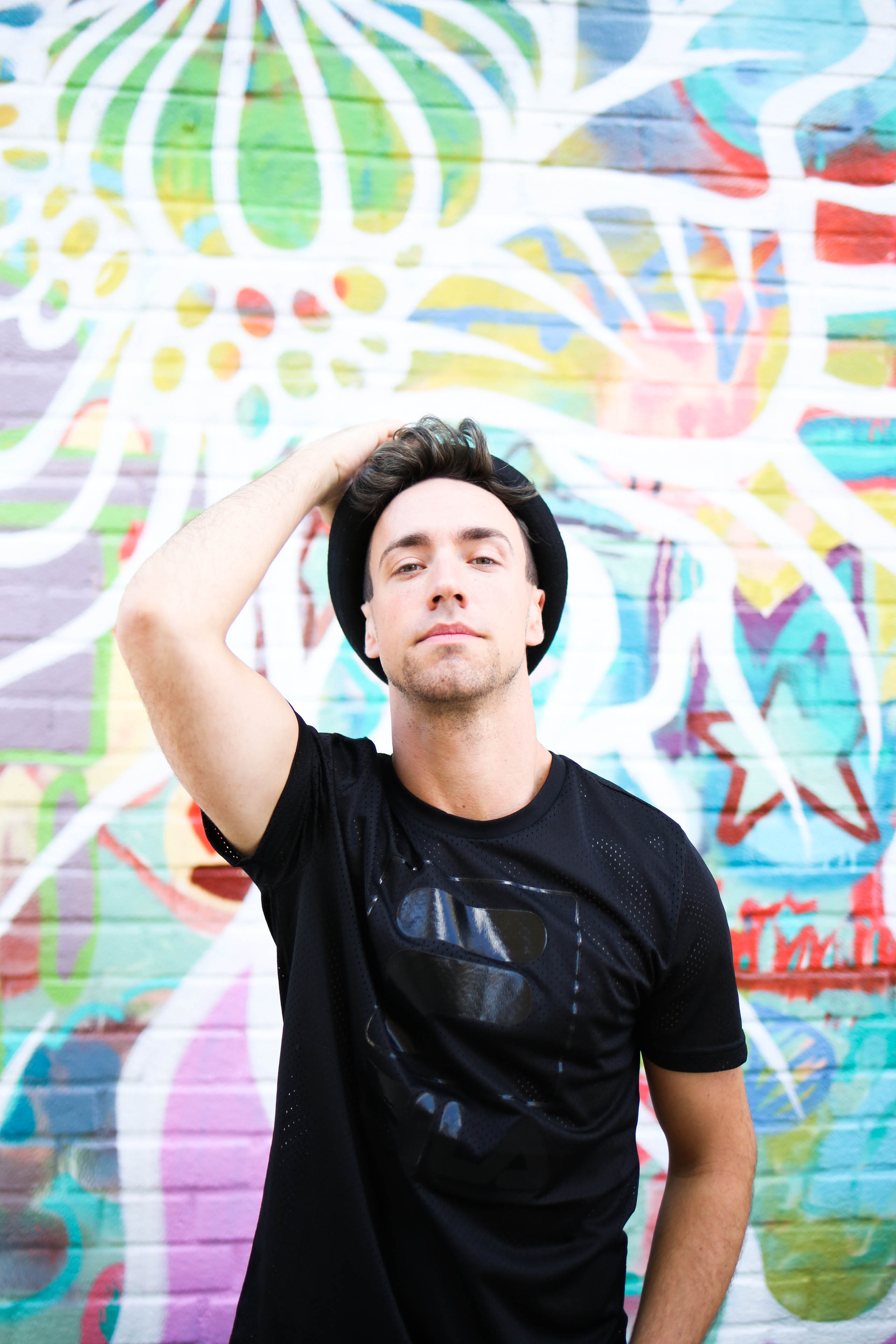 Christopher Bergström
Christopher Bergström is professionally trained in dance at the Royal Swedish Ballet School. From the world of theatre, he discovered a great passion for dance and movement at a young age. Besides Sweden, he has worked in Russia and around Europe as a dancer. He has choreographed artists such as Alcazar, Magnus Uggla and Carola etc. for large stage shows and TV appearances. Today he chooses to call himself a creative artist as he also designs stage clothes and works as a stylist.
Tickets